Do GAINSWave treatments work? Are they legit?
Most definitely. GAINSWave dominates the erectile regenerative market here in the US. More and more doctors are offering this therapy. And I've been an active spokesperson for the company for years now.
GAINSWave is a non-invasive procedure that utilizes high-intensity, low-frequency sound waves to help address erectile dysfunction and enhance sexual performance in men.
The treatment is designed to encourage blood flow and stimulate the growth of new blood vessels in the penile tissue, potentially leading to improved erections and overall sexual function.
Ideal for men experiencing symptoms of erectile dysfunction or those seeking to improve their sexual performance, GAINSWave offers an innovative alternative to traditional treatments.
Scroll down to read an email from a reader about whether he can trust what he's reading about the GAINSWave treatments.
Unlock Additional Members Only Content
Please login or register for a Free Membership to view this content.
⇐ High-Intensity, Low-Frequency Sound Wave Procedure
On the GAINSWave site, use my promo code (BETTER), and you'll get your 7th session free when you pay for 6.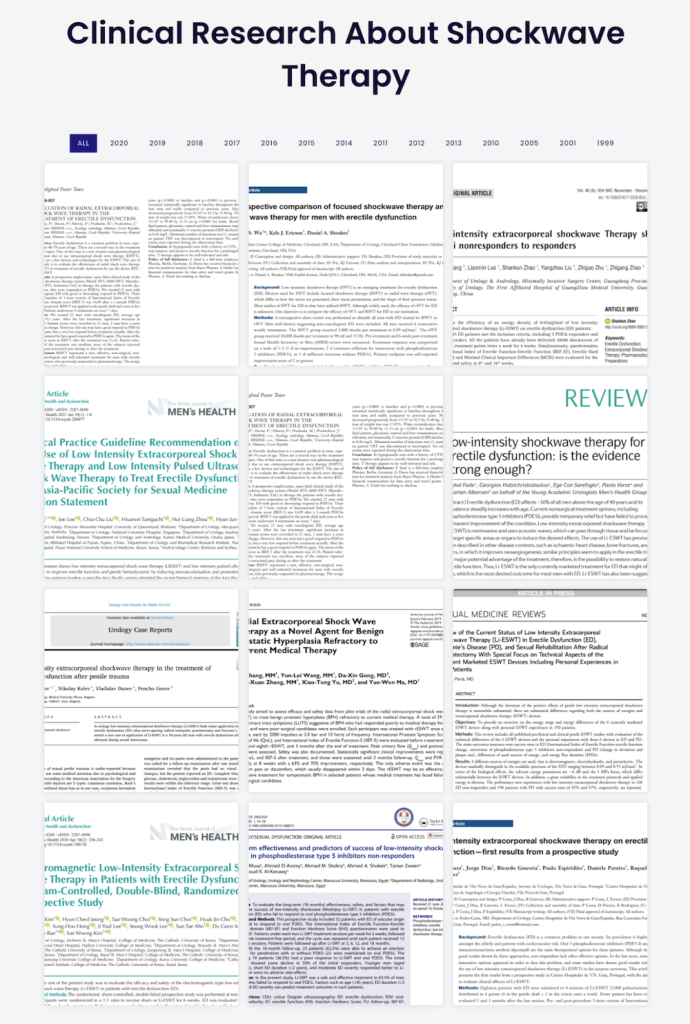 SEXUAL REJUVENATION GENERATION
"I recently read the post about the GAINSWave treatments for men with erectile dysfunction or who want firmer erections.
Question. Have you researched the claims they make?" — Josh (not his real name)
Hi Josh,
Yes. GAINSWave has done clinical studies to showcase the effectiveness of acoustic wave t7563 in restoring penis tissue.
They are also the exclusive patent holder of the treatment methodology. They train doctors all over America on the procedure.
And I've had FemiWave done to my vulva. Tim has had it done to his penis too.
My fans who have tried GAINSWave have reported positive experiences. (Individual results may vary, and it's important to consult a healthcare professional before starting any treatment.)
Some guys have to get several sets of treatments before they are fully rigid again. Others need only one series of treatments.8
I'm a BIG supporter of the GAINSWave protocol. It is an innovative therapy option for men seeking to address erectile dysfunction or enhance their sexual performance.
Unlock Additional Members Only Content
Please login or register for a Free Membership to view this content.
Click Here For The Pump Guide ⇐ UPDATED 2nd Edition
Let me know how it goes!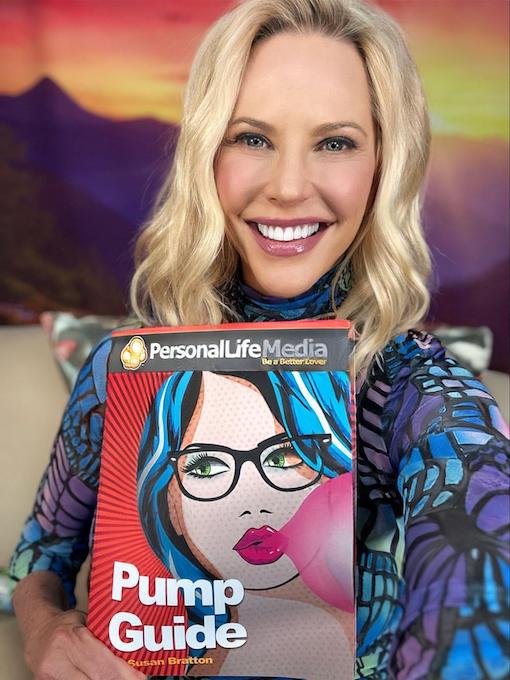 Disclaimer: We frequently partner with companies providing products and services featured in our emails in an affiliate relationship. We vet the products in advance to ensure they are trusted resources and recommend you research before purchasing. We welcome your feedback and recommendations. If you buy one of the products we recommend or click on one of the links in this email, we may receive a commission. Thank you for supporting us!
All information from Susan Bratton, Personal Life Media, The20, and our collective brands are personal opinions. The statements made within this email/website have not been evaluated by the Food and Drug Administration. These statements and the products of this company are not intended to diagnose, treat, cure or prevent any disease. Always seek consultation from your doctor.