Dr. Charles Runels is the inventor of the Priapus Shot or P Shot.
I flew to Fairhope, Alabama to interview Dr. Runels on all the details of the P Shot and filmed it in his office.
Over
Unlock Additional Members Only Content
Please login or register for a Free Membership to view this content.
have been trained in this procedure. Many of the guys who follow me have had one or more of these treatments to increase their size, firmness and function.
The P Shot is "regenerative" medicine. Watch our video to find out how the P Shot, or the Priapus Shot works.
How does it make the penis hard, strong, and powerful again?
Does it have any side effects? How long until I start seeing results?
All these questions and more will be answered in our video today. So if you're a guy who wants to turn back the clock on their mancannon, or if you're a woman and interested in Dr. Runels' procedures for your partner…
Click Here To Watch Our YouTube Video ⇐ Get Hard Again With The P-Shot
BRING BACK THE POWER
Want more?
We also go deep into how the P Shot works in a man's penis, and the mechanism behind how it revives the penis' strength, stamina, and power….
Then we also touch on the topic of venous leaks, how it helps cause erectile dysfunction, and how the P Shot works to reverse the effects of venous leaks.
This video is dedicated to all the men who want to revitalize their sexual power.
Click Here To Watch Our YouTube Video ⇐ Get Hard Again With The P-Shot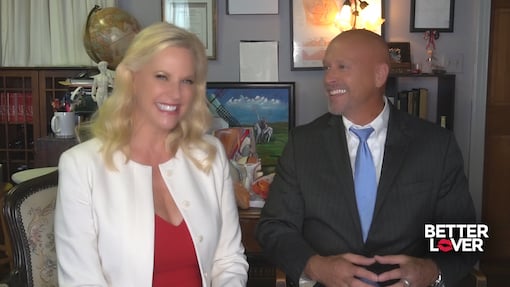 Dr. Runels and I also want to give you the compilation of transcripts for all the Dr. Charles Runels interviews.
And Dr. Runels is allowing me to give you a digital copy of his book, Activate The Female Orgasm: The Story of O Shot.  You can get it from the link under the video.
That way you can go deep into the details on the O Shot, P Shot, and many of his other Vampire procedures including the Wing Lift for plumping up your labia.
Click Here To Download The Book ⇐ Link Is In The Video Description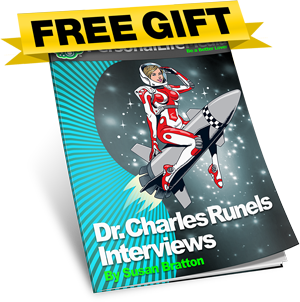 Please, I need you to subscribe to my Better Lover YouTube Channel. It's free. You just sign up with your email. Subscribing sends the signal to YouTube that my videos are valuable and helps me grow. I really appreciate it.


The links I mention in the video can be found under the video. Click "SHOW MORE" on the left on your computer. Or click the little TRIANGLE on the right on your phone and it will expand to show the links and transcript.  
Download The Dr. Runels Interview Series Transcripts Here ⇐ Link is In The Description Below The Video