"Wow! The instruction manual that came with my penis pump didn't tell me to do THAT!"
If you're wondering if a penis pump is worth the time and effort the answer is YES! As long as you get one that fits right and use it correctly.
In this video, I'm back with my favorite doctor, Glenn Wilcox, DOM. He's a doctor of oriental medicine, and thus prefers to use non-pharmaceutical approaches to wellness.
As an expert on erectile dysfunction, he and I got together in Las Vegas to shoot a series of videos on penis pumps because they DO increase your penile volume but if you pump incorrectly, you will desensitize your pleasure.
We made you an eight-part video series about how to MAXIMIZE the penis pump.
GROW THE BIG MAN FOR REAL! ← Watch The First Video Now (expert advice)
GROW THE BURIED SHAFT TOO
But that's not the half of it… There is actually much, much more to penis pumping than meets the eye. And I mean that literally.
You see, a huge percentage of a man's penis is actually internal, hidden inside his pelvic area. It's called the "buried shaft." In this video, Dr. Glenn and I explain how to use a penis pump to stimulate that buried treasure.
Both men and women have external genitalia that's visible and a whole lot more internal equipment —the root of the penis —that isn't visible. The "standard" way to use a penis pump only works with what's on the outside.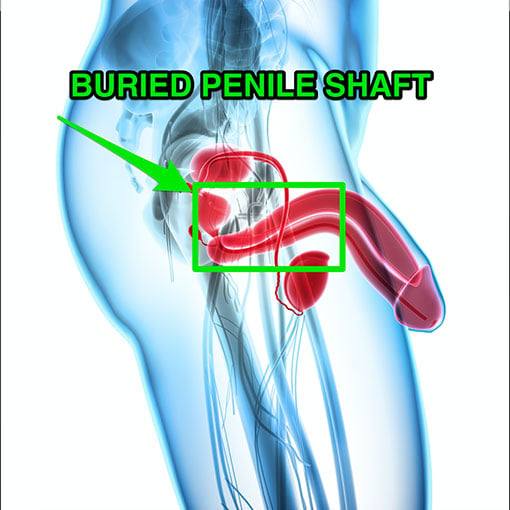 YOUR PENIS IS TWICE AS BIG AS YOU THINK
Discover what the "official" penis pump manual and size charts don't tell you…
You can actually get a whole lot more penile stimulation by using Dr. Glenn's technique.
GET A WHOPPER OF AN ERECTION ← Find out how, WATCH NOW
Watch this video so you know exactly what to expect from penis pumping. We'll give you the downlow on:
How to fit the tube snug around the base of your manhammer.
Creating the just-right amount of negative pressure for maximum gains.
Why you might want a pump with a larger chamber.
How to get all your "junk" in on the action.
Why increased girth is more important than a longer penis.
PLUS, at the end of this short, 6-minute video, we'll talk about our favorite penis pumps and provide you with information on where to purchase.
PENIS PUMP SPECIAL TECHNIQUE ← GO HERE to find out how
You've probably noticed that there's a lot of disinformation out there about sex. And you know how passionate I am about sharing accurate, science-based information as well as my personal insights and explorations. Truth be told, I'm a bit of a sex-geek. I love bringing you the latest brain hacks and scientific breakthroughs that make the dream of an outrageously satisfying sex life come true. That's the mission of Better Lover. You can join me and spread the love simply by subscribing here, It's totally free and you won't get an avalanche of emails. Just a notification in your Youtube account when I release a new video once a week. Thanks so much for your support!


Please see links below for our recommended Penis pump videos and products:
Unlock Additional Members Only Content
Please login or register for a Free Membership to view this content.