The 5 Pillars of Passion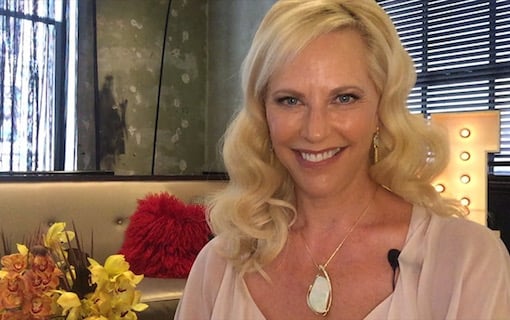 Men love romance. Never underestimate the heart men bring to their loving. Read on to learn how to make a relationship better.
But women need romance to feel desired and desirable.
Do you want to have the most rocking relationship possible?
Watch this video where I explain the 5 Pillars of Passion.
There are five kinds of romance that make a relationship solid and exciting.
See if you're doing all five or have room to get even better.
5 Secrets To Achieving Everlasting Love ⇐ Watch Now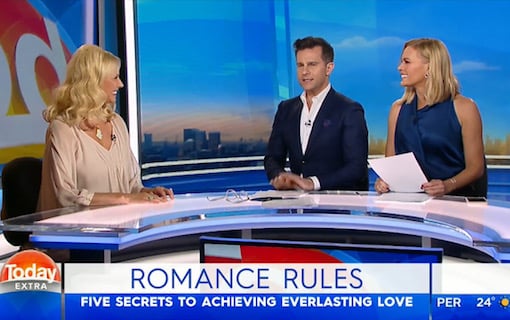 5 PILLARS OF PASSION
Watch through to the end because you'll see two television segments where I explain these pillars of passion.
These five tips are going to change the way you see your relationship from now on.
Truly life-changing, eye-opening, and super effective.
Too often, guys forget to romance us, ladies. I wanted them to understand how to easily apply the 5 Pillars of Passion to romance their woman in a way that leads to physical intimacy.
5 Secrets To Achieving Everlasting Love ⇐ Watch Now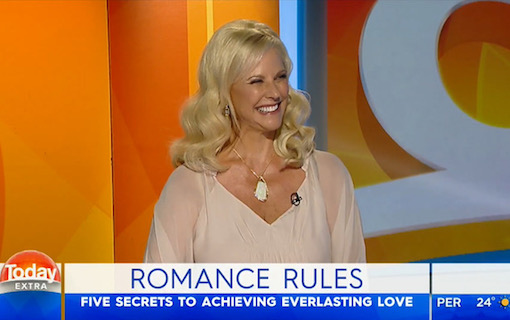 TODAY EXTRA AUSTRALIA
I also want to give you one of my most talked-about books called The Sexual Soulmate Pact for FREE.
The Sexual Soulmate Pact is a secret two-word phrase that ignites intimate relationships and passionate lovemaking.
Too good and too simple to be true? Try it for yourself and see how much your relationship and sex life will change for the better almost instantly.
Click Here To Download The Sexual Soulmate Pact ⇐ The Two-Word Phrase That Ignites Passionate Lovemaking