What better advice to give ladies before the year ends than being more dominant in their relationships?
In Regena Thomashauer's excellent book Pussy: A Reclamation, she suggests that following the manners of the courtesans of the 16th-19th centuries will induce more womanly pleasure into your life.
By feeding your feminine desires and focusing on pleasure, you live more into your potential for joy.
You'll want to check out my secrets on how women can dominate their sex lives (and men) in the bedroom.
Click Here To Check Out My Secrets ⇐ Dominate Him Tonight (Video + Book)
A 17TH CENTURY COURTESAN
The 8 Ways To Live Like A Courtesan:
She Rises Above
Believe in your value and chart your course by the joy you feel.
She Lives Turned On
Infuse yourself with the power of sensual fire, of life force.
She Chooses Beauty
Create beauty around you and support yourself in feeling gorgeous.
She Elevates Herself
Believe in yourself and your value and go for big wins.
She Is Outrageous
Feed your feminine appetites. Take risks. Have fun.
She Uses Pleasure As Her Compass
Seek rather than avoid pleasure.
She Flirts As A Spiritual Practice
Flirtation is nothing more than enjoying ourselves.
She Never, Ever Gives Up On Her Desire
Live your dreams by harnessing the Great Pussy In The Sky.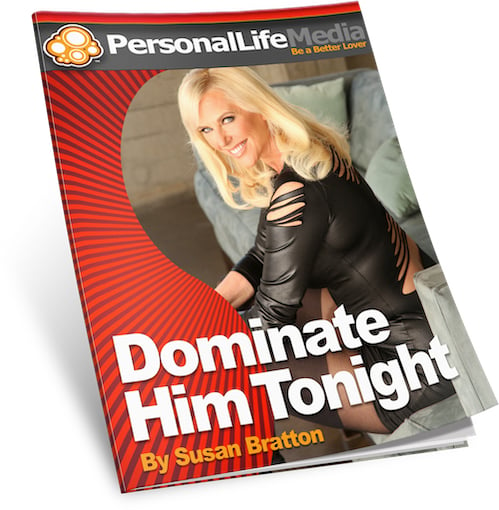 If you love and respect yourself, do things that please you, and are true to your desires, you are doing the highest service for yourself and those around you.
Everyone loves a passionate, beautiful woman. Everyone across the gender spectrum reveres women who harness their feminine power.
When you see a beautiful woman sashaying down the street, smiling at those she passes, you fall in love with her.
And you can BE that woman—no matter your age or circumstances. The way of the courtesan lives within us all, waiting to be coaxed out.
Check out my secrets on how women can dominate their sex lives (and their men) in the bedroom.
Click Here To Check Out My Secrets ⇐ Dominate Him Tonight (Video + Book)