"She feels that her sexual energy is coming back!"
"I really love her and adore her but by the time the chemistry went away and we moved from sex "after alll is done" to almost none sex at all…. After the birth of second baby we had sex only once."
Where you see a sexless marriage you also see a couple whose vitality is diminished.
Watch this 3-minute video to find out what being in a sexless marriage does to hurt a relationship…
And how to turn a sexless marriage back ON.
REVERSE A SEXLESS MARRIAGE
If you want the four steps to revive your sex drive <== watch this video.
"Hi,

Just wanted you to know that I bought your Revive Her Drive program and I am running through the ebooks and audios.

Today my wife came for a lunch (to my work) and we did some talking.

She told me she likes sex and she is happy that I started learning and that she feels that her sexual energy is coming back!

She also told me that women needs to surrender to mans hands (just as you said) and that its particularly hard for her because she like to be free and independent ;-).

I'll be working on polarity and sensuality as you explain it inside Revive Her Drive to bring sex back and enhance it.

I am happy and thrilled.
Thank you very much.
I will keep you updated!" — P from the Czech Republic
There are some easy and important things you don't know about why your partner isn't having sex with you and what you can do to revive their desire…
Don't stay stuck. Discover the four steps to revive a sexless marriage.
Revive Her Drive <== This Can Also Work On Husbands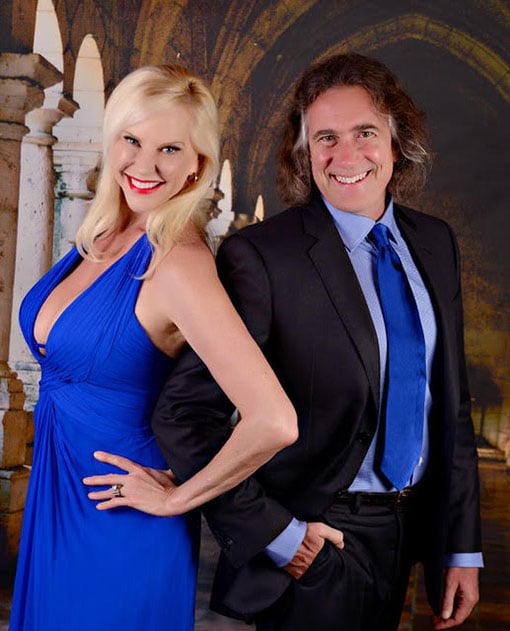 Subscribe to Susan Bratton's YouTube Channel "Be A Better Lover"