How To Find Her "SPOT" Every Time (Engorgement 4 of 4)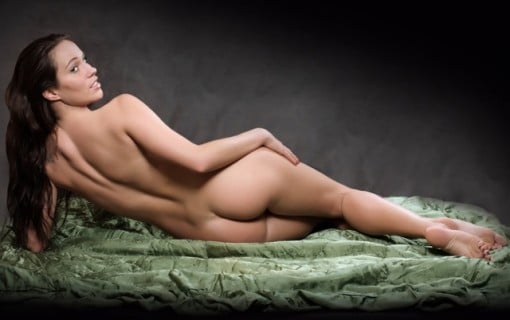 Clitoral Stimulation Couples Exercise Included! Learn how to find the g spot.
By now you are an engorgement expert.
You know how important it is for a woman to be engorged and how that helps her feel more pleasure and become more orgasmic.
It's pure joy to receive an engorgement genital massage. If you want to discover more powerful techniques to bring a woman to orgasm (or if you're a woman, have your lover bring YOU to intense orgasms, check out Expand Her Orgasm Tonight. This is a simple stroking technique that allows women to be in an orgasmic pleasure state for 30 minutes or more.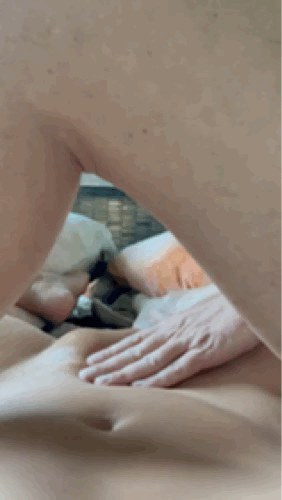 HOW TO FIND THE G SPOT
We are going deeper into technique in this fourth installment with:
These technical articles will give you plenty of moves to try on yourself or your lover.
If there is ONE THING that makes sex better, it's when the woman is fully engorged.
Everything feels more delicious and it's almost like her guy can touch her nearly anywhere and it will give her an orgasm.
Please remember to comment below any article that particularly moves you or one that you really appreciate getting from us.
Don't miss the other articles:
The Female Erection Explained (Engorgement 1 of 4)
How To Give Her Orgasms From (Engorgement 2 of 4)
Clitoral Fatigue and Sensitivity Solution (Engorgement 3 of 4)