HOT Kissing Technique For Women
HOT kissing is one of life's magical moments.
Maybe your most rapturous kisses happened  in the back of the car, tucked in a doorway, on his couch or out in nature with the birds chirping…
Here's a REALLY HOT kissing technique that will make you unforgettable to him.
TANTRIC KISSING
Tantra is ancient sensual wisdom from our elders, passed down throughout the eons of humanity. Tantric loving is slow, heart-connected and very present and intentional. It's wildly romantic too!
The Tantric Kiss includes two powerful techniques in one:
Making sweet eye contact.

Putting your full attention on each other. ("getting present")
When you suggest to a guy that you do some Tantric Kissing he's going to get really excited.
Guys LOVE kissing, especially wet kissing, so you're going to have to slow him down…
As well, it's best to have him lead you, instead of you showing him what to do.
This is where the feminine wiles come into play.
Explain how it works and then just let him run the scene.
Even if he doesn't get it right the first time, it will make him feel very masculine.
If you try to direct him, it lowers your polarity.
So just give him simple directions and then sit back and make the most of whatever he does. Surrender to his process.
That way you can see if he's sensual and good at leading or not.
DIRECTIONS
Clear your minds and sit down face to face on your bed or a comfortable place in your home.
Touch your foreheads together like the couple in the picture above.
Spend a few minutes getting your breathing to slow down.
Let the world fall away and be completely present to this moment you two are sharing.
Keep a lingering gaze – make eye contact with each other.
(You can tell a lot about a man's integrity and confidence by how well he can hold your gaze.)
He can hold your hands in his or begin stroking you lightly in a sensual manner.
Tease each other with your lips with, but don't go in for a full kiss.
You want to increase desire for each other… build up the excitement here.
He can kiss your cheeks, eyelids and forehead.
Women love this kind of sweet kissing and eye contact.
KEEP IT GOING LIKE THIS
As he warms you up, he can nibble your lips and earlobes and kiss down your neck.
In the future, this Tantric Kiss can proceed into the most divine lovemaking…
He can slowly trace his lips down your body and lick, nibble and tease your skin to activate your sensation.
If you're a woman, for even more tips on adding more intimacy and passion into your relationships, get Dr. Patti's three free pleasure reports including the one called, Touch For Rapture
If you're a man in a long-term relationship and your woman is not as desirous of you as you wish she were, you may want to check out my book, The Passion Patch.  This book has a touch technique that will rekindle her passion for you.
And if you're in a relationship and want to explore over 200 advanced, Tantric lovemaking techniques, get on my VIP list for an email notifying you when our Steamy Sex Ed® Video Collection goes on sale for 60% off.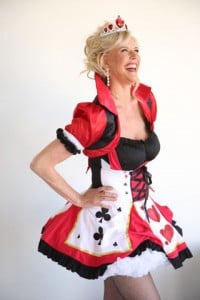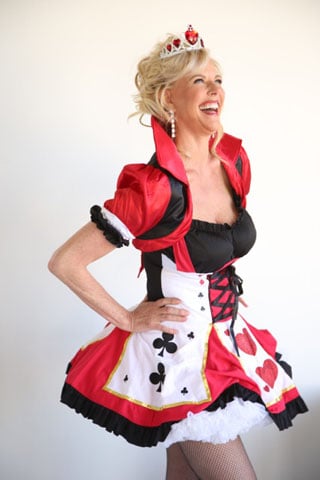 Susan is a trusted advisor to millions of married couples who want lifelong intimacy and passion together. Known for her programs including Relationship Magic, 30 Romance Tricks That Work Like Magic, Revive Her Drive and the Steamy Sex Ed DVD Collection, Susan is beloved by couples worldwide for helping them keep the flame of passion alive in their relationships.