4 Sex Position "Flourishes"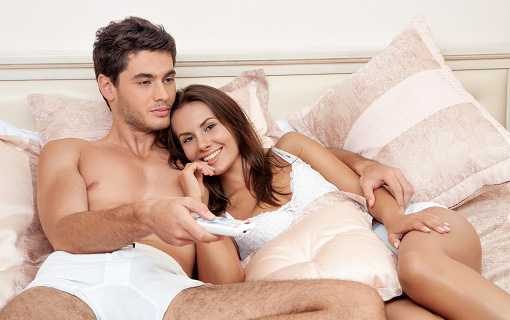 Only 76 copies left as I write this… Steamy Sale Is Closing – Don't miss out.
Hey, Lover,
A little bit about lovemaking for ya' today…
When watching the couples making love on the Steamy Sex Ed DVD called High Touch Sex Positions, I was struck by how active they are…
How their hands are roving all over each other…
I noticed how they move fluidly from one position to the next…
Missionary to female-on-top to rear entry to spooning…
Holding her up, Yab Yum, off the edge of the bed, lying back with her on top, him inside her…
ACTIVE LOVEMAKING VIDEO TECHNIQUES
How Rachel and Jaiya and Eden were showing their partners, Jon, Clark and Eros how to stimulate their clitoris for them while they penetrated them…
And the women were doing a lot of their own clitoral stimulation…
Especially mons action – pushing down, pulling up, a V with fingers… Taking their orgasm into their own hands, which I like.
These couples showcase all kinds of flourishes with their hands…
Breasts, nipples, sacrum, balls, butt, tickles, scratches, hair strokes, holds and pulls, running hands all up and down each other's bodies…
Really until I'd watched this Steamy Sex Ed DVD called High Touch Sex Positions I'd been only half awake, half alive in my lovemaking.
This simple DVD where I got to watch couples fluidly and beautifully showcasing over 30 different techniques for extending pleasure during intercourse was one of the best things I ever did to become a hot, sensual love maker.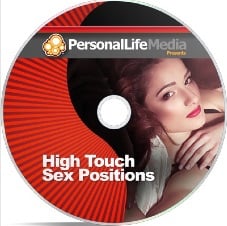 THE CAST IS VERY AUTHENTIC
I just love the cast of this episode… they are so darling and they are having so much fun with each other.
It makes my heart sing with joy every time I watch it.
I really hope you're planning to get a copy of Steamy Sex Ed by Monday.
This is one of the biggest sales events in the history of our company.
We haven't offered Steamy for a while and there's a LOT of pent up demand.
So go check out the Sizzle Reels NOW before we sell out.
Single? Steamy Sex Ed Sizzle Reel <=== 60% Off Ends Monday
Coupled? Steamy Sex Ed Sizzle Reel <=== 60% Off Ends Monday
 This just gets you a link to see the sizzle reel and learn more about all 8 DVD's and our Female Self-Pleasuring bonus.
You can decide for yourself you want it, once you get to order.
No pressure, just a heads up so you get a chance to own Steamy for yourself.
It will be the best decision of your sex life.
Which is what colors all the rest of your life.
Do this for YOU, sweetie.
I've never seen the mons pubis strokes that Eden and Rachel were doing anywhere before. Just this alone makes the whole DVD collection incredibly valuable. So many women struggle to have orgasms from penetration that knowing these mons stimulation techniques is worth everything.
Steamy Sex Ed Red Hot Sale <=== Get The Mons Pubis and Clitoral Stimulation Ideas at 60% Off