NEW! Women's Sexual Empowerment Advice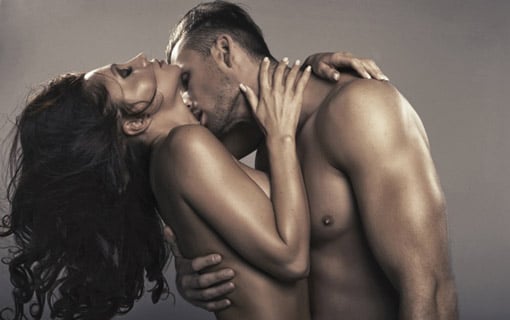 We have started a new women's sexual empowerment email list.
Finally! Sexy images of HOT MEN for the ladies
CLICK THIS LINK if you want to join this topic list to receive advice important to women such as:
How to cultivate your sexual potential and have more erotic experiences.
Agreements to have with your partner that enhance your pleasure.
How to train your boyfriend or husband to be a better lover without hurting his ego.
How to consistently have one powerful orgasm.
How to consistently have multiple orgasms.
How to stay in on an orgasmic plateau for literally hours.
Pleasure boosting secrets of your own female anatomy.
How to have sex so good it will be the best sex he's EVER had or ever will.
How to make him fantasize about you all day long.
How to live as a turned on woman.
How not to feel ashamed of your sexual desire.
How to be a greedy, sexual pig and feel entitled and justified with zero guilt.
How to stifle the good girl and let the slut out to play.
Lingerie secrets. . .
And other awesome stuff that will give you a clit boner!
Finally, finally, finally smart advice that goes beyond the superficial Cosmo crap.
Sloane, Dr. Patti, Tallulah and I will also be reviewing women's programs in addition to sharing our advice.
Otherwise, expect great things coming your way!
* If you have a female friend whom might benefit from this, please feel free to send her a link to this page to sign up too!