Male Sexual Performance Survey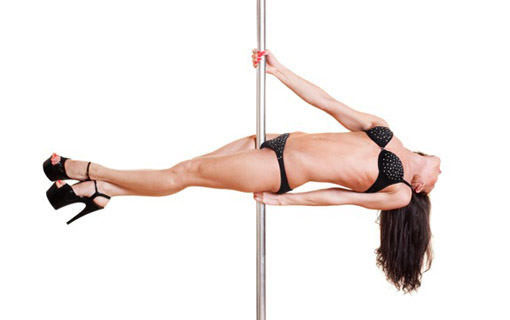 3 things are happening in men's sexual performance
Please do this quick survey to help me fine tune my new men's sexual performance free online workshop for you:
GIVE YOUR OPINIONS ! TAKE THE SURVEY
3 things are happening in men's sexual performance to create a perfect storm:1. More men than ever are aware of erectile issues.
2. There are daily breakthroughs in men's performance enhancement research.
3. There are a dizzying array of options that make it hard to know what to do if you can't get hard, stay hard or last as long as you want.
Thanks for answering this short survey so I can create a life-changing webinar for you.
Unlock Additional Members Only Content
Please login or register for a Free Membership to view this content.
<=== TAKE THE SURVEY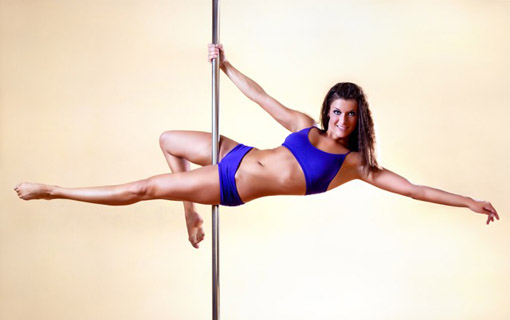 Thanks so much for your advice.