Thanks for getting on the Notification List for the Steamy Sex Ed Collection of DVD's.
"These DVD's will turn her on like an instant aphrodisiac."
You will get an email as soon as I know when the next sale will be..
These videos are the doorway into new ways for your bodies to come together.
Just by watching and following along your lady will gain greater confidence and competence as a skillful lover.
With this DVD series, you can begin the expansion of your mind and body into a whole new world of erotic possibilities.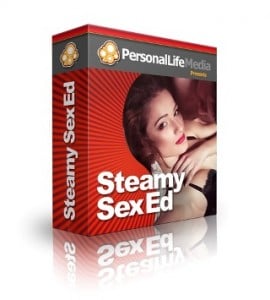 I can't wait to hear your sexy stories!