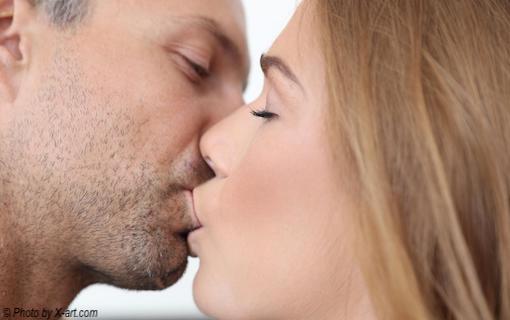 There has never been a better time to while away the hours making love.
We need to stay out of circulation. We need to calm our nervous systems down. And we need to boost our immunity… all of which lovemaking does so well.
Many single folks are seeking a safe shelter-in-place lover… And a lot of partners at home are hoping you'll slowly and lovingly seduce them.
You can work on your sensual or erotic massage techniques, your oral pleasuring, your stamina, your ability to have many kinds of ecstatic experiences. By my count, male and female bodies can experience at least a dozen varieties of orgasms. How many have you had?
Or you can try a new technique like Expand Her Orgasm Tonight or Female Liquid Orgasm, or the ME Breath technique.
You can get some of our Black Friday Weekend Super Deals (see below) or finally get our Steamy Sex Ed® Video Collection.
There's also role play, lingerie fashion shows, lovemaking in new locations or new positions, or good old Fantasy Fishbowl.
The very best way to make sure you have sweet times together is to get it on the calendar and DO IT!
Talk to your partner to know which of these ideas appeals to them most. The surface area of sexual pleasure is vast. Make sure you cover as much ground as possible. Life is precious. Time is short. Stay home and play.