Today I want to give you a menu of twenty-two sexy ideas to get in the mood and improve sexual arousal.
IMPROVE SEXUAL AROUSAL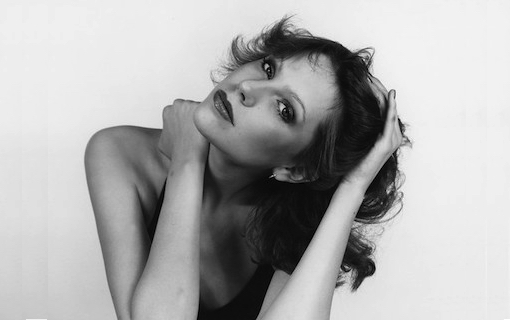 MEMORIES OF MY SEXY PAST
Ladies, please reply with what you do. And guys, this is to help you support your woman in getting turned on for you.
Here is my list of things I do to get in the mood:
Nude sunbathing
Get my chores done so I can relax.
Wear lingerie around the house
A sensual full-body massage
Sexy music playing in the house
Laying out some of my favorite sexy toys
Doing my 4-Step Butterfly Warm-Up technique.
Lighting candles
Reminiscing about sexy fun times
Looking at post-coital selfies
Taking sexy selfies
Imagining a new fantasy
Anticipating a sexy date, I set up
Grooming my lady parts
Using my vFit to foreplay my vagina
Doing some Hatha yoga.
Dancing around the house
Asking my honey to tell me three things he thinks are sexy about me (then reciprocate)
Slathering my body with organic avocado butter
Doing Pelvic Pump Breathing
Taking some Full Spectrum CBD to chill me out a bit
Watching a Steamy Sex Ed® video and picking a technique I want to try.
The universe wants to provide you with all the things you need to satisfy your sexual arousal. All you have to do is reach out and grab hold of it. The resources are available in plenty. All it takes is a bit of good ol' research on your part. Thank you for reaching out to me and making it your priority to improve and better your sex life.
There's always a bounty of bliss available to you 🙂