Have you tried talking dirty during sex?
When done right, dirty talk can make sex incredibly hotter. It can make your lover's lust for you seem insatiable.
And… it can make sex so memorable you both just won't be able to stop thinking about doing it again… and again… and again.
However, a lot of people aren't quite sure how  to introduce dirty talk in the bedroom without making it sound awkward or weird.
Don't worry, that's exactly why I made you a video to watch today.
And it's all about the 5 Essentials Of Dirty Talk ⇐ Click Here To Watch My Video
TALK DIRTY TO ME
Dirty talk can be a little bit tricky to introduce to your lover if you've never tried it before.
It gets even harder if they've never been the type to try the more "naughtier" things you've always wanted to do.
So for a lot of couples, dirty talk can be a challenge.
But when you do it the way I show you how…
You can make the transition from "silent sex" to dirty, flirty lovemaking so easy you'll wonder why you've never tried it sooner.
Quick, Watch My YouTube Video On Dirty Talk ⇐ The 5 Essentials To Talking Dirty And Flirty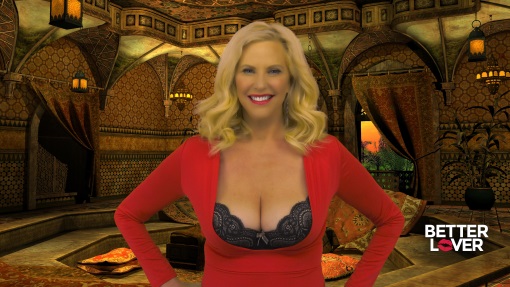 I also want to give you my NEW book all about Dirty Talk.
In it, you discover how to get your partner to want to try talking dirty…
How to recognize your lover's dirty talk style…
How to dirty talk sound sexy and steamy, and not strange…
Dirty talk fantasies you and your lover will want to try…
And much more.
Download My FREE Dirty Talk Book Here ⇐ Link Is In The Video Description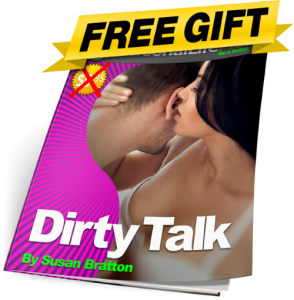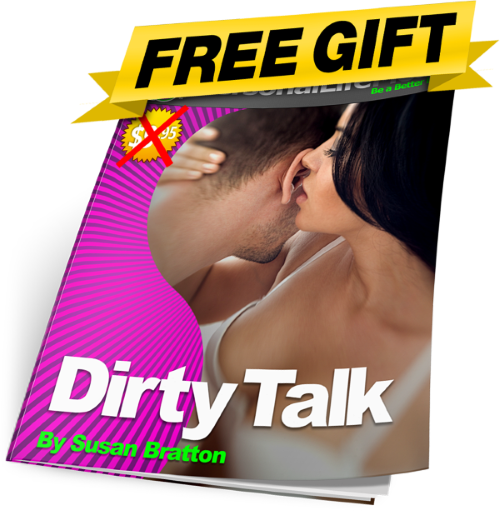 Please, I need you to subscribe to my Better Lover YouTube Channel. It's free. You just sign up with your email. Subscribing sends the signal to YouTube that my videos are valuable and helps me grow. I really appreciate it.


The links I mention in the video can be found under the video. Click "SHOW MORE" on the left on your computer. Or click the little TRIANGLE on the right on your phone and it will expand to show the links and transcript.  
Download My FREE Dirty Talk Book Here ⇐ Link Is In The Video Description