The steamiest and sexiest Valentine's Day gift is coming! Get ready for the Love & Lust Season by signing up for the VIP list! For now, check out my gift for you below, along with these romance tricks.
IMPORTANT: Women need to feel romanced before they want sex from you.
For over a decade, I've studied what makes romance "romantic…"
And which types of romance make her want to jump into bed with you…
Flowers, chocolate, and perfume are lovely… 
But there are better, more specific romantic actions that fuel a woman's arousal.
And that's what is inside my free ebook.
For men who know they need to be romantic…
But want to cut right to the good stuff that creates intense physical intimacy.
These work on first-date couples and long-time married couples alike.
They are magic!
Download My Free eBook ⇐ 30 Romance Tricks That Work Like Magic (Turns Your Lover On In An Instant)
SHE WILL CRAVE YOUR LOVIN'
When a woman feels like a queen, she treats her man like a king. 
She brings out his hidden strengths.
And he, in turn, activates his affection within her.
Romance is the bread and butter of any relationship.
Without romance, your connection will feel dry and painful.
Like you're stranded in the desert naked with a rash.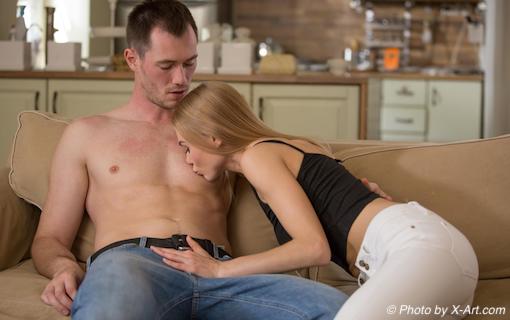 If the romance is exquisite…
The relationship will be fruitful, authentic, passionate, and remarkable.
If you want consistent intercourse, you have to put effort into keeping the romance alive.
Click Here To Download My FREE Book ⇐ Tricks That Keep Romance Alive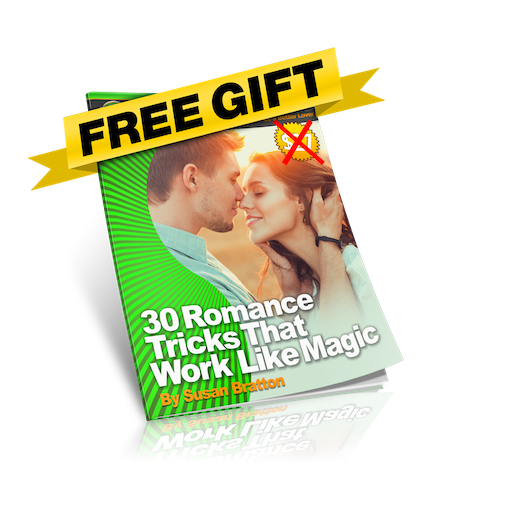 I've got something BIG and STEAMY coming up very soon that you've been asking for a long time. It's just around the corner, and I can't wait for you to get your hands on it ASAP. But for now, check out these 30 Romance Tricks That Work Like Magic.
Download The Book For FREE Today ⇐ 30 Romance Tricks To Get Her In The Mood
Reserve Your VIP Spot ⇐ Steamy Sex Ed® Valentine's Day SALE Is Coming! Experience Incredibly Hot Passion. (Heart-connected, sensual, passionate lovemaking videos)
You'll get a one-day advance notice before other people so you can have a chance to consider purchasing my Steamy Sex Ed® Video Collection before all of our 60% off sale copies are snatched up.