If you're a guy, you'll want to master "the thrust" in this video. Read on for some vibrator sex action.
If you're a woman, this is a must-watch video so you can gently guide him to give you maximum sensation.
You'll both love what happens in your loins with "the hip drop."
ONE OF MY FAVORITE WEEKNIGHT SEX POSITIONS ⇐ From my latest video series: 7 Stimulating Sex Positions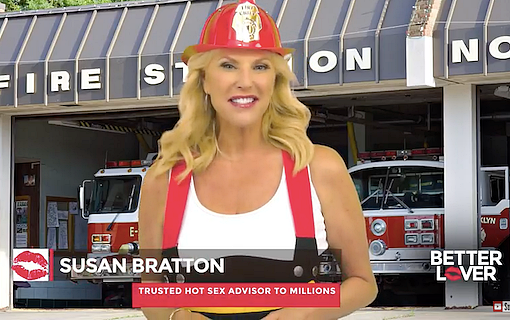 SURE TO GET YOU BOTH OFF WELL!
For this vibrator quickie position, it's all about the thrust. The key is to hit different places in her vaginal canal. When a penis is slowly withdrawn and slides along the roof of her channel, the feeling is AMA-ZING. She'll love the way this technique awakens her G-area. And he'll love the sensation at the sensitive tip of his penis.
This position is delightful when you give each other verbal appreciation. We, women, like to hear what you love about us. And men like verbal feedback that shows respect and gratitude. But people often don't know what to say. Let me put the perfect words in your mouth! Just watch the video now.
VIBRATOR QUICKIE ← WATCH! Easy and Stimulating Sex Position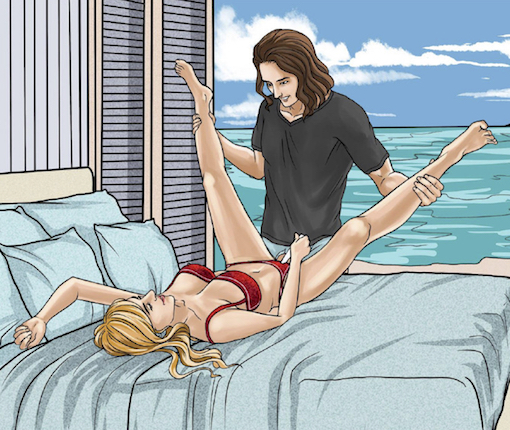 THE EASY VIBRATOR QUICKIE
I also want to give you one of my FREE books, 7 Stimulating Sex Positions.
In this book, you'll discover how to incorporate sex toys with partner play and pleasure multiple erotic spots at the same time.
You can use some of my favorite
Unlock Additional Members Only Content
Please login or register for a Free Membership to view this content.
Click Here To Download 7 Stimulating Sex Positions ⇐ Pleasure Multiple Erotic Spots At The Same Time (Vibrator Sex)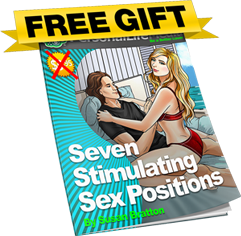 A GIFT FOR YOU