How To Fondle Your Woman's Breasts The Right Way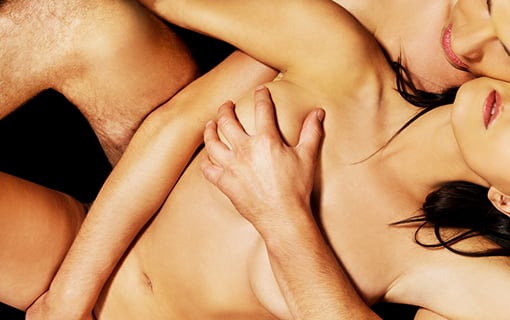 Breastgasms? Yes!
💝 [STEAMY VALENTINE'S DAY CRASH COURSE PART 4] 💝
Who doesn't love boobies?
I mean, men simply adore them.
And women look at other women's breasts too.
They're simply a beautiful parts of our bodies.
And they deserve to be handled and pleasured with care.
However, a lot of men don't know how to do it the right way. They go straight to grabbing her breasts or playing with the nipples too fast.
Women need to be warmed up slowly so their bodies can get fully turned-on and aroused. This makes it a whole lot easier to reach an amazing climax later.
So instead of the "old way" of playing with a woman's breasts, I'm going to give you a wonderful way you can massage your lover's boobies to get her fully turned on for the lovemaking that's to come.
This is your Valentine's Day Breast Massage Game Plan.
Your V-Day Breast Massage Game Plan <=== Touch her breasts the wrong way and she might not let you play with them anymore…
A breast massage is a fun way to give intense amounts of pleasure to a woman.
Breast play enhances her libido, gives her nipplegasms and keeps her breast tissue perky.
Nipples and breasts are loaded with sensitive erectile tissue that loves to be touched!
But gals, before you let him cup your breasts, there's something he must know.
Let Him Know You Want This Sensual Breast Massage Game Plan <=== The Most Sensual Breast Massage Technique I Know…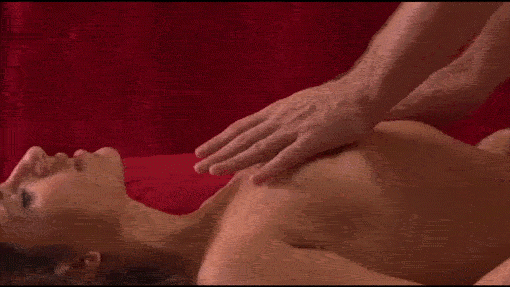 BREASTGASMS ANYONE?
It's all about the kind of touch you use that determines whether the breast massage you deliver is truly luscious.
If you want a step-by-step guide to giving a woman the best breast massage she'll ever experience in her life…
Check This Out ASAP <=== The Perfect Breast Massage Game Plan
Gals, teach this to your guys… or do it to yourself.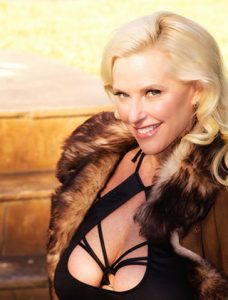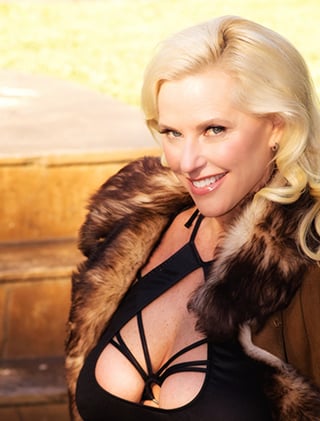 Susan Bratton, CEO Personal Life Media
We've gone through new sex position twists, oral lovemaking techniques and sensual breast massages. However, Valentine's won't be complete without the date night that leads to all this sex. So for tomorrow's email, I'm giving you some unique date night ideas you've probably never heard of before.
Watch your inbox.
For now…
I made you a whole bunch of sexy animated breast play pictures when you click here => Breast Massage Game Plan
Want more sex positions to add variety in the bedroom? How about some sensual massage strokes? Maybe you'd like to learn more oral lovemaking techniques as well.
I've got you covered.
Here's my Ultimate Valentine's Day gift to you!
The Steamy Sex Ed® Video Collection is On Sale Now for 60% Off While Supplies Last. If you want a copy, don't wait!
Inside, you'll get over 200 sex techniques you can try out with your lover. What a great gift just in time for some hot, passionate, heart-connected Valentine's Day sex.
TOUCH HER HEART AND MASSAGE HER BREASTS… Then Grab The Steamy Sex Ed® Video Collection <=== ON SALE Right now! (60% Off)