Why The SHOCKING Ashley Madison Debacle Is Killing Your Sex Life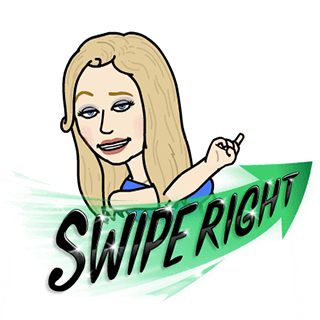 Can you ever TRUST dating sites again?
All but a few dating sites are even legitimate. Most online dating services are full of fake women and bots (automated computer generated fake women) out to STEAL your money and waste your time.
Plus, even if you put up an online profile, the chances of a woman you like replying back to you is slim to none.
Now the young hotties are all on Tinder swiping right past you.
Until NOW.  Please join me for a Online Webinar with Scot McKay, creator of "Online Dating DOMINATION."
Discover completely new field-tested ways to get the women you want to RESPOND to you on the right dating site for your needs.
to WIN
at Online Dating Workshop for Men
Extreme Sports In Your Boxer Shorts!
(For Divorced, Widowed and Single Guys Who Want A Fine Female Companion)
We're going to drink some beer, share some laughs and talk about how you can meet your sweet instead of beating your meat yet again.
Whether you want to play the field or find a new wife or anything in between…
PLUS:
 How to spot FAKE profiles.
 Bypass the scammers who just want to USE you.
 And AVOID endless "trial and error."
It's all about meeting and attracting who you want, not whoever you can trick into writing you back. This takes the whole idea of online dating being a "numbers game" and throws it out the window…forever.
Online dating is not to be confused with dating online. The objective of this workshop is for you to meet women.
And that's what we're going to do.
So bring your skeptical, frustrated, horny self to this workshop. Feel free to bring that big chip that's on your shoulder along too.
Oh, and grab a beer.
Because life's too short to be cranky. Let's have some fun.
Scot's a down-home Austin, Texas man's man whose dedicated his life to helping guys WIN with women.
And soon you won't be alone! You'll be taking a date back to your place.
Go buy some new sheets… but FIRST….
See you on the webinar.
It's videocon. You will see us but we can't see you.
I'm doing this for you, baby.
Register Here ===>  WIN at Online Dating Workshop for Men
Extreme Sports In Your Boxer Shorts!