Order Steamy Sex Ed By Phone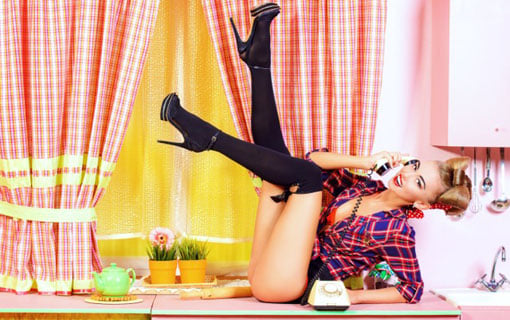 And have DVD's shipped to your home.
If you don't like to place online orders we can call you and take your order over the phone.
And then we will quick ship you the Steamy Sex Ed DVD's in a plain white box.
Call us at +1 (650) 948-0500 or Toll Free +1 (888) 963-9025 (press 1 for sales).
If we are busy taking orders please leave a message with:
1. Your name
2. Your phone number
3. Good times to reach you and in what time zone you live
PLACE YOUR ORDER BY PHONE
One of our Customer Care Team members will call you back and process your order by phone.
Hey, not everybody's technical, but everyone deserves to get great service and enjoy our Steamy Sex Ed DVD Collection!
With Love,
Susan
P.S. We will not retain your credit card information. We have a Better Business Bureau A+ Rating. Tim and I have been in business here at Personal Life Media since 2006. And we have a highly trained and very kind Customer Care Team ready and willing to support you! ♥