In Expanding His Pleasure you are taken on a seamless male genital massage routine where Rachel, Jaiya and and Eden show you how to do each of these techniques on their lovers:
Cock Shiatsu
Foreskin Massage
Penis Power Stretch [puts a tingle in your jingle]
The Juicer
Tight Squeeze
Twist And Shout
Getting It From Both Ends (my boyfriend LOVES this one best)
Early Notification for Steamy Sex Ed SALE <=== Get Early Access
HAND JOBS MAKE MEN HAPPY
V For Victory
The Sidewinder
Sidewinder II
Scratching Post – tickle scratches feel so good
Paddycake
Head Spinning
Shaman's Cumming
The Root
To His Liking
Great Balls Of Fire ==> This one turns ME on!
Whoa Nelly
Good Vibes
Transmuting Sexual Sensations
HE LOVES TO RECIPROCATE
While your man lies in front of you…
you can watch with the audio turned on…
just the music track on the DVD…
or sound off, listening to your own playlist…
or just talking to your man…
telling him how much you worship his cock…
how sexy he is to you…
and what an amazing guy he is.
If you want to have your own a copy of the Steamy Sex Ed DVD Collection — also available immediately in digital download — make sure you get on our Early Notification List because even though we've pressed 1,500 copies, it's looking like they are going to go fast!
Early Notification for Steamy Sex Ed SALE <=== Get Early Access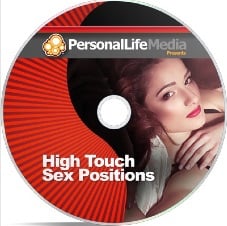 Great Balls of Fire,
Sloane