"I want to feel constantly in love and have the deepest, sexiest, and most satisfying relationship of anybody I know."
Is that so selfish?"
Finding the ideal guy starts with YOU, Sweetie.
You are in control of your dating decisions with this "magic question."
THE GUY WHO APPRECIATES YOU EXACTLY FOR WHO YOU ARE
With this one "magic question," you can know for sure when. . .
…you've truly found the kind of guy who pays attention to you,
…appreciates you for exactly who you are,
…and makes you feel like the most cherished woman in the world. (and not just to get in your pants)
This "magic question" is your fastest track to know when you've found "a keeper."
Discover whether a guy is a match with what you truly, deeply long for in a boyfriend. . . or even your future hubby.
What's this, "magic question?" Read on to find out.
Finding The Ideal Man Starts With You Knowing What You Value Most About Being In A Relationship.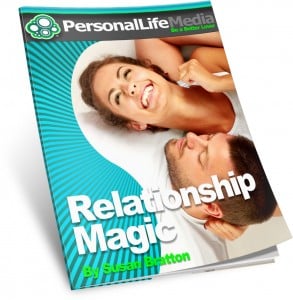 Women search for a man who just "gets" them, understands the way their mind works, and provides loving support. (He's out there, and you'll find him with this one "magic question.")
It's NOT a fairytale to believe in happily ever after — not since you've discovered the secret to getting the perfect guy for you.
"My new boyfriend is doing incredible! The last time I was at his place, I saw he put a post-it note on his mirror in his bathroom with my top 4 values. OMG. Total sweetie! THANK YOU!!!" —Sonia