How To Unleash The Superhuman Version Of Yourself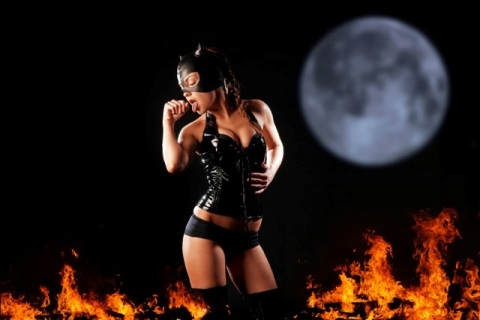 I'm inviting you to join me on a complimentary evening online to introduce you to Ken Wilber, a man Tony Robbins calls, "the leader of a new movement in life transformation."
The zero cost webinar takes place on March 20th. Literally thousands of people will be on this once in a lifetime call.
I WILL BE LISTENING TO THIS WEBINAR TOO
Read what Ken wrote about this transformational practice called, Integral Life:
"For thousands of years, in almost all parts of the globe, human beings have engaged in practices to transform and balance their lives. From the magical rituals of ancient shamans to the latest scientific breakthroughs in health, nutrition and exercise — we have always sought a way to connect with deeper truths, to achieve well-being and harmony and realize our highest potentials.
Now in the information age, this incredible wealth of knowledge, teaching and techniques is available to us like never before. The question is, how can we best use it?
Integral Life Practice is a way of organizing the many practices handed down through the centuries — along with those developed at the cutting edge of psychology, consciousness studies and other leading fields  — using a framework optimized for life in the 21st century. This practice starts where all practices start — with inspiration, a hearing to grow, to become all that you can be.
Somehow you get a glimpse of a freer, clearer, more authentic, loving and true existence — and you want to live it. Integral Life Practice means living for real. It's getting real with life — perhaps like never before.  It's also founded in deep care — care for ourselves, for others and for this mysterious existence. This care inspires us to want to make a difference, to give more, to cut through the bullshit of narrow and fragmented views, and to magnify the freedom, love, openness, and depth in us, in others and in this beautiful, terrible world.
Some reasons for engaging in an Integral Life Practice:
Embracing and working with crisis, pain or suffering.
Becoming a better person – on all levels, in all areas
Getting over yourself
Waking up!
Becoming more fully alive and creative
Finding and/or living your deepest purpose
Loving and caring for others more fully
However you begin, the beauty of practice is that it transforms us so that we outgrow our original intentions — and keep going!"
— Ken Wilbur, Integral Life Practice: A 21st Century Blueprint for Physical Health, Emotional Balance, Mental Clarity and Spiritual Awakening.
This is a "once in a lifetime" kind of opportunity.
Ken Wilber, who I think just might be the smartest living human, is doing a live online event to teach you how to become the "superhuman" version of yourself.

Discover:
– A comprehensive map for your life (and for everyone's life) that will positively impact every relationship you have.
– The one critical action necessary to reduce fear (in pretty much everything) and the freedom that comes with this.
– Why transforming your own life can bring an end to global problems like war and poverty (seriously)!
– And many more!
REGISTER HERE NOW:
Unlock Additional Members Only Content
Please login or register for a Free Membership to view this content.
Please let me know if you signed up. I look forward to participating with you on this one.