Get Hard Instantly, On Command [Free PDF Download]
If you've ever had trouble getting hard, you know how devastating it can be to your sex life.
Even after last week's Ejaculatory Freedom recording, where Jim and I went in depth into the topic of erectile dysfunction, I really wanted to give you more.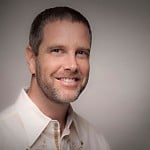 Jim Benson is an internationally renowned sex educator. I invited him on as a Mastery Coach in my Revive Her Drive program because I was so impressed with his work. He's taught with Margo Anand, perhaps the best known tantra teacher in the world. I'm very selective with who I bring on as Mastery Coaches, so you know Jim truly is the best of the best.
That's why I'm thrilled that Jim has agreed to give away his "Get Hard Instantly, On Command" PDF guide for free.
It covers everything you could ever want to know about getting hard.
===> Click Here to Download Your Free PDF
In this guide, you'll learn:
     How Pavlov's "bell ringing" experiment led to a discovery that can help you get savage erections by just rubbing your arm.
     The true role of testosterone in penile health and how to boost testosterone naturally.
     5 "erection magic" foods that'll give you steel-beam erections in no time.
     The #1 reason why libido drops and what to do about it (hint: it has nothing to do with age.)
     How to make nervousness and mental performance issues disappear for good.
     A whooooooole lot more.
To download your guide, go to:
===>  Right Click On This Image To Save "Get Hard Instantly, On Command"  To Your Computer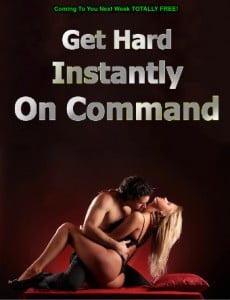 Ready To Experience The Multi-Orgasmic Lover For Men Program Yourself? ===> Click Here For Ordering Information  
Here are the other links for the Ejaculatory Freedom series: