30-Day Masturbation Challenge Accepted!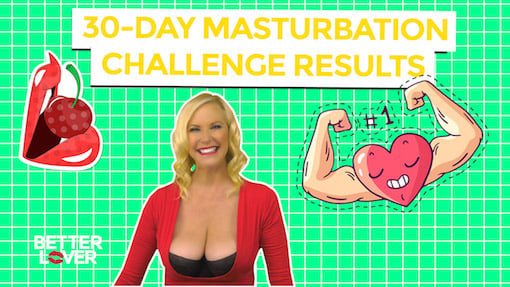 Would you like some orgasms with your latte? 
First, here's a little story.
While I was traveling with my husband, Sir Tim, I had an idea to do a 30-day masturbation challenge. 
It's not that I'm an avid masturbator or anything, and if I wanted to have an orgasm I would rather have it with my lover. 
I was just curious as to what would happen to my body and my libido if I masturbated and reached orgasm for 30 days straight. 
My husband was supportive. And I set some ground rules. 
This challenge MUST NOT interfere with our sexy time. That means if he initiated, I would not refuse unless I was really not in the mood. And I wouldn't let the fact that I already had an orgasm on my own stop us from making love on our own time. 
And because I was a very private masturbator, we agreed that I would self-pleasure in the morning while he was getting us our morning lattes. 
It was my personal self-love moment. 
So… here we are… 
"Would you like orgasms with your coffee?"
Click Here To Watch My YouTube Video ⇐ My 30-Day Masturbation Challenge Results 
30 DAYS OF SELF-PLEASURING 
Today's video is all about the things I did to complete my 30-day masturbation challenge. 
The go-to sexual fantasies I use all the time that I've finally gotten sick of… 
The amazing sex toys I used to help me reach orgasm in a different, exciting way each time. 
I used the Lady Bi and the DiGiT. Here are the links: 
Unlock Additional Members Only Content
Please login or register for a Free Membership to view this content.
THE DIGIT
And the changes partaking in this challenge had on my lady parts and my sex drive. 
I would like to invite you to do your own 30-day masturbation challenge, but first… 
Check Out My YouTube Video ⇐ 30-Day Masturbation Challenge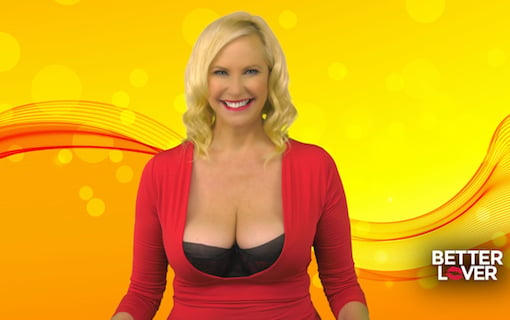 I also want to give you my G-Spot Toys guide for FREE. 
Inside, I talk about the very best G-Spot toys that I wholeheartedly (and orgasmically) recommend and love to use.
Yes, I do use them! 
You'll also get to know which ones are good for certain sex positions, for couples, for self-pleasure, and for certain unique kinds of pleasures. 
When you get this toy guide, you will also receive a link to an EXPLICIT How-To Video so you know how to use these toys. These toys used incorrectly can hurt a gal, so you gotta know what the heck you are doing.
Download My G-Spot Toys Guide For FREE ⇐ Link Is In The Video Description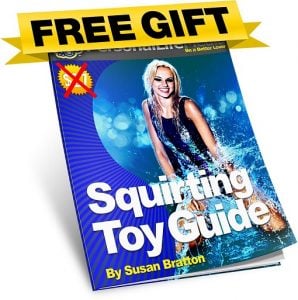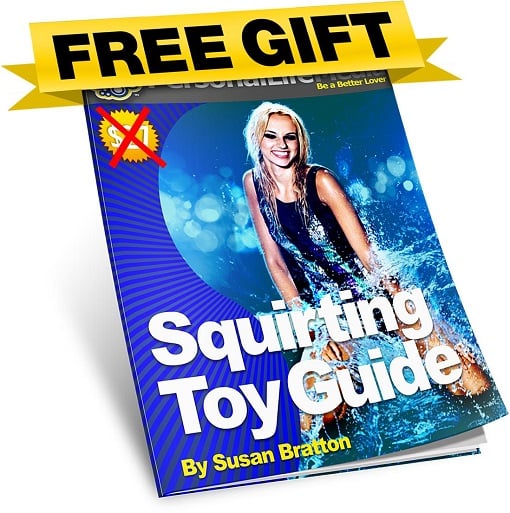 Thank you for helping me hit 50,000 subscribers! If you're not a subscriber yet (it's free)  can you please subscribe to my Better Lover YouTube Channel? You just sign up with your email. Subscribing sends the signal to YouTube that my videos are valuable and helps me grow. I really appreciate it.

Any links I mention in the video can be found under the video. Click "SHOW MORE" on the left on your computer. Or click the little TRIANGLE on the right on your phone and it will expand to show the links and transcripts.  
Check Out Your FREE Gifts Here ⇐ Link is In The Description Below The Video