A Hidden Cause Of Male Obesity And Diabetes?
Obesity in men and low testosterone go hand-in-hand. Read on to learn how to get more testosterone.
Guys with low T are more likely to be overweight and have a much harder time burning that weight.
That's because not only does testosterone help get rid of fat, but more body fat metabolizes testosterone into estrogen, lowering T even more.
Another health issue linked with low testosterone is diabetes.
Studies show men with diabetes are more likely to have low testosterone. And guys with low testosterone are more likely to develop lower testosterone soon—two crippling health problems closely linked with a guy's T levels and affect a man's ability to be powerful, dominate his life and his lover.
There has got to be something we can do about it, right?
That's why I worked closely with my good friend, Dr. Judson Brandeis. His solution?
Click Here To Get More "T" ⇐ SupporT Testosterone Supplement
HOW TO GET MORE TESTOSTERONE
"Dr. Judd," as his patients fondly call him, is a practicing board-certified urologist at the Brandeis MD Male Rejuvenation Center.
He doesn't believe every problem requires surgery just because he's a penile and prostate surgeon. Much of Dr. Brandeis' practice focuses on sexual regenerative solutions from his SPUNK, PreLONG, and SupporT supplement formulations to
Unlock Additional Members Only Content
Please login or register for a Free Membership to view this content.
treatments to testosterone replacement therapy.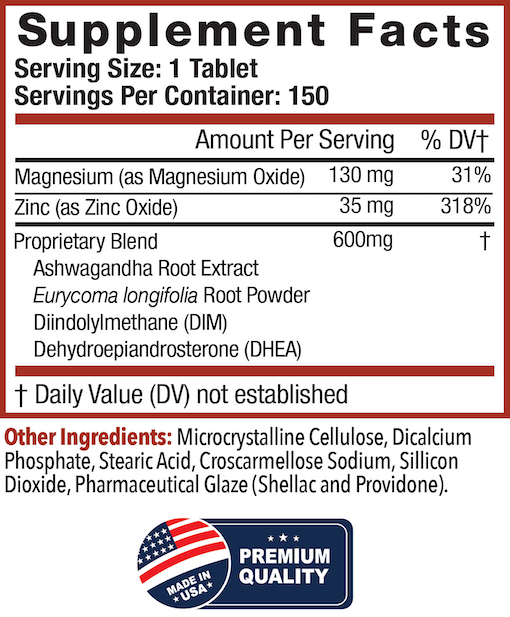 SupporT enhances the attributes of a sexually dominant male:
It helps provide more energy, stamina, athletic performance, and sex drive.
Promotes optimal muscle growth and peak physical performance
Prevents estrogen and fat accumulation in the body
Improves mood and confidence for a manlier, stress-free mindset
Promotes healthy male sexual vitality and fertility
More "T" More Smash ⇐ Dr. Judson Brandeis' Testosterone Supplement