Vaginal Dryness Causes And Treatments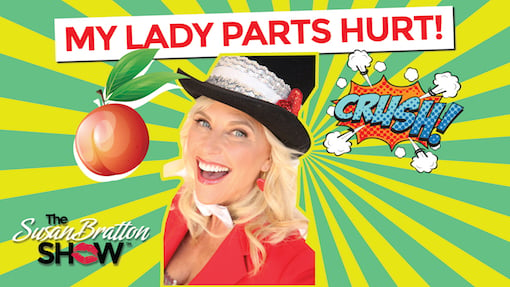 It breaks my heart knowing that so many women suffer from vaginal dryness and pain. 
This kind of discomfort and disability kills the desire and intimacy between lovers. And as a result, it chips away at their once electric bond. 
However, there's always a solution. 
That's why for today's video, I'm answering 3 of my readers' emails about their vaginal problems. 
Watch my video "Vaginal Dryness Causes and Treatments"
You don't need expensive procedures, although they help A LOT. However, a lot of the solutions I give are safe, natural, and affordable. 
LET'S GET YOU WET 
There's a misconception about female wetness that I want to straighten out. And it's important. Because not knowing how to handle this could lead to lots of pain during sex. 
Vaginal wetness isn't an indicator of arousal. 
A woman can be wet, yet not aroused. She can also be dry, yet turned on. 
So what's the problem? 
The women who don't experience vaginal wetness and lubrication on arousal will have a rough and painful time during sex. 
And nobody wants that! 
That's why if you (or your lover) is experiencing vaginal discomfort, dryness, and pain, I want you to check out my video. 
I also want to give you my book on Hormone Balancing for FREE. 
You'll find some clarifying links to video content I've done on how you can help your body produce your own natural hormones more efficiently… 
As well as many options you have available where you can get bio-identical hormones from external sources. 
I've partnered with some of the best hormone doctors to share their expertise on the subject with detailed information and directions. 
Click Here To Download The Hormone Balancing Book For FREE ⇐ Explore Making Hormones Naturally VS Hormone Replacement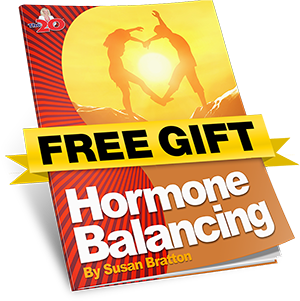 Check Out My Video " Vaginal Dryness Causes And Treatments"
Here's Where You Can Find My Suggested Treatments ⇐ Natural, Safe, And Affordable Options 
Try This Wonderful Pleasure Toy ⇐ Helps You Get Your MOJO Back In Your Lady Parts 
Thank you for helping me hit 100,000 subscribers! If you're not a subscriber yet (it's free)  can you please subscribe to my Better Lover YouTube Channel? You just sign up with your email. Subscribing sends the signal to YouTube that my videos are valuable and helps me grow. I really appreciate it.