New ED Treatments Event Happening Tomorrow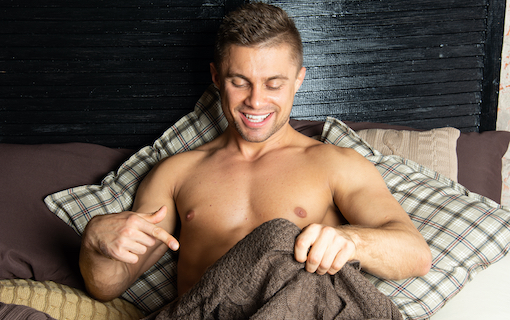 GAINSWAVE WEBINAR REPLAY IS AVAILABLE! Hundreds of men stayed for over 2 hours asking dozens of questions. It was awesome! Special PROMO Available On The Page (Get 1 FREE GAINSWave Session — Details Below The Video)
"You and Dr. B are great together. Loved the last webinar. Thanks for all you do helping us guys with our erections. We need you, Suz!" —Mitchell
I just wanted to make sure you saw this so you won't miss out.
Here are some of the questions that were asked during the Q&A portion of our ED Webinar with Dr. Judson Brandeis.
"Should someone get the P-Shot after getting GAINSWave?" 
"What do you do for delayed ejaculation?" 
"Does GAINSWave actually work?" 
"I have had no success with pumps, ointments, injections, etc.what else is there?" 
You can get all these questions answered and more in our ED Webinar that you can watch for FREE by clicking on the link below.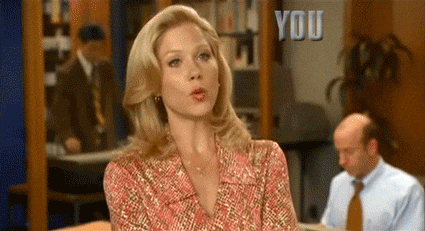 FIX YOUR ED 
If you want to have better erections Dr. Judson Brandeis and I are going to talk about the causes and solutions to have harder, firmer, longer-lasting potency including:
How Erections Work

How To Have A SOLID Erection For Your Whole Life

Supplements and Prescription Pills for Bedroom Performance

Prostate Issues

Penile Atrophy

Venous Leaks

Medications That Affect Hardness

Testosterone

Penis Pumps

Peyronie's Disease

The Priapus Shot aka "P Shot"

The GAINSWave Treatment Protocol

What it's like to have GAINSWave treatments

Lacking Stamina

Performance Anxiety
Unlock Additional Members Only Content
Please login or register for a Free Membership to view this content.
⇐ New Treatments That Fix ED Webinar Replay Available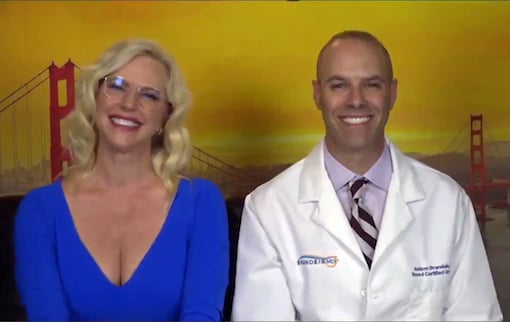 About Dr. Brandeis:
Dr. Brandeis served as the Chief of Urology at John Muir Hospital, is an active member of the Sexual Medicine Society of North America and is the Director of Clinical Excellence for GAINSWave —boasting over 20 years of experience in sexual wellness.
About Susan Bratton:
Susan is an intimacy wellness expert with a focus on men's erectile performance, reversing Erectile Dysfunction, overcoming Premature Ejaculation and Delayed Ejaculation as well as Sensation Loss and teaching men how to become multi-orgasmic lovers. She is an active and official company spokesperson for GAINSWave because she has witnessed the RESULTS of this breakthrough treatment in helping thousands of men have the most robust erections possible at every age.
This webinar replay is free and for educational purposes only. You can always use my promo code BETTER if you ever decide to get GAINSWave treatments. That gives you a 7th treatment free anytime.
Unlock Additional Members Only Content
Please login or register for a Free Membership to view this content.
⇐ New Treatments That Fix ED Webinar Replay Available