GIANT PHAT Sex Toys! (VIDEO)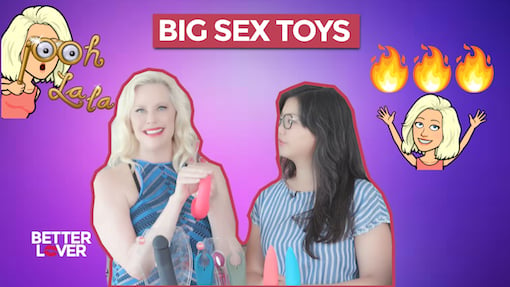 Most women are satisfied with smaller-to-average-sized penises for everyday sex with their lover. 
However, they also have that fantasy deep inside them where they want to know what it feels like to be really "filled up" from the inside. 
Women want to feel what it's like to be lovingly penetrated by a bigger, larger, girthier penis. You know, that "one night stand" fantasy. 
That's why for today's video, I'm with Kristy Stahlberg of Fun Factory, and we talk about some of their BIGGER sex toys for women and couples. (Don't miss the ShareVibe!)
Click Here To Watch My Video ⇐ Big Sex Toys 
We talk about toys like the
Unlock Additional Members Only Content
Please login or register for a Free Membership to view this content.
. 

One is truly meatier and girthier than your regular sex toy, and the other is specially designed for a certain kinky fantasy play for adventurous lovers. 

Check out what Kristy and I have to say about these BIG sex toys. 

Watch My Video: Big Sex Toys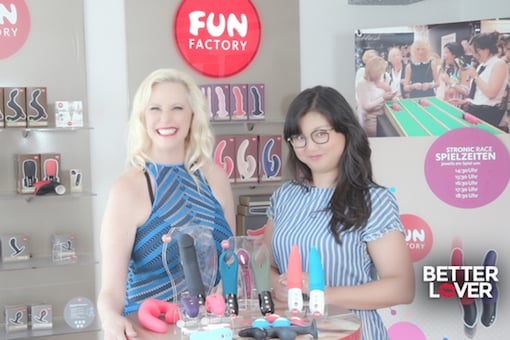 I also want to give you my G-Spot Toys guide for FREE. 
Inside, I talk about the very best G-Spot toys that I wholeheartedly (and orgasmically) recommend and love to use.
Yes, I do use them! 
You'll also get to know which ones are good for certain sex positions, for couples, for self-pleasure, and for certain unique kinds of pleasures. 
When you get this toy guide, you will also receive a link to an EXPLICIT How-To Video so you know how to use these toys. These toys used incorrectly can hurt a gal, so you gotta know what the heck you are doing.
Download My G-Spot Toys Guide For FREE ⇐ Get Your G-Spot And Squirting Toys, Tools, And Lub Guide PLUS How-To Video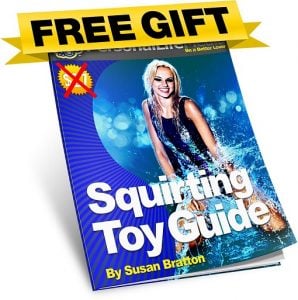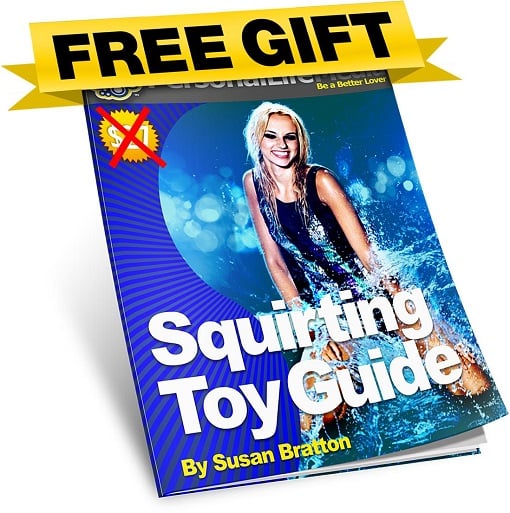 Thank you for helping me hit 100,000 subscribers! If you're not a subscriber yet (it's free)  can you please subscribe to my Better Lover YouTube Channel? You just sign up with your email. Subscribing sends the signal to YouTube that my videos are valuable and helps me grow. I really appreciate it.