Susan's BRAND NEW Organic Sexual Supplement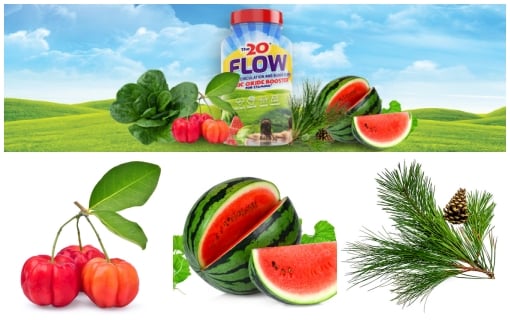 "Think faster, feel tingly pleasure, firm up your clitoris and penis erection."
If you haven't ordered your bottle of FLOW nitric oxide that is fully organic yet…
Now's your CHANCE to do so before we run out again.
That's right. We're quickly selling out on our new batch of FLOW.
The response has been crazy.
A lot of men and women are giving it a try. Many are ordering the 6 bottle maximum because it's such a wonderful deal for your health and sexual vitality.
Click Here To Check Out FLOW ⇐ Up To 25% OFF CUSTOMER APPRECIATION DISCOUNT (Only 6 bottles per person, for now)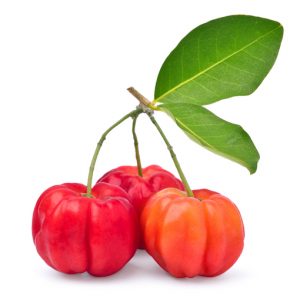 REVITALIZE YOUR SEXUAL VITALITY
If you've missed my previous articles and are out of the loop on what's going on, here's a quickie. 
So what is FLOW? And what is Nitric Oxide? 
Nitric Oxide is a vasodilator. It relaxes and dilates your blood vessels so blood can circulate more easily and bring oxygen and nutrients out to the tips of your fingers and toes, right up into your brain, through your heart, and all the way down into your genitals. 
When your blood vessels are relaxed: 
Your blood pressure decreases

Blood flow is optimal

All your organs function much better

You yourself feel better

And you have better overall health.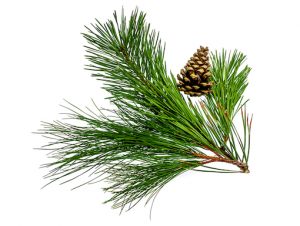 Many people have low libido, lack of sensation in their genitals, or a physical inability to engage in intercourse because of dryness, vaginal pain, or erectile dysfunction. 
Much of this is due to waning circulation as we age.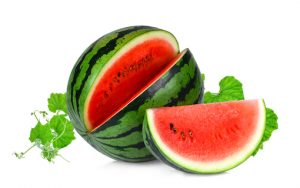 MADE FROM REAL WATERMELON
Blood flow is crucial for engorgement, tumescence, and erectile function in people across the gender spectrum. Men and women alike are impacted by a lack of blood flow to your genitals. Without blood flow, you can't feel the pleasure or get the hard-ons that both sexes need for maximum sexual pleasure and satisfaction.
Nitric Oxide is what makes your veins relax so blood can flow. Nitric Oxide production diminishes as we age, the same way hormone production slows down. 
Your veins get stiff and the blood stops flowing as well. You can't think as well. You get heavy legs. You lose erectile function. You feel less pleasure.
When the NO (Nitric Oxide) is low, there is less blood flow to your entire body, including your genitals. That means less genital function and degrading performance over time. 
Taking Nitric Oxide supplements radically helps our body restore healthy blood flow and circulation. That means we can make up for lost function much faster now. 
And that's exactly why I formulated FLOW, the world's FIRST organic Nitric Oxide supplement for healthy blood flow to your brain, heart, and genitals.
Click Here To Check Out FLOW ⇐ Up To 25% OFF CUSTOMER APPRECIATION DISCOUNT (Only 6 bottles per person, for now)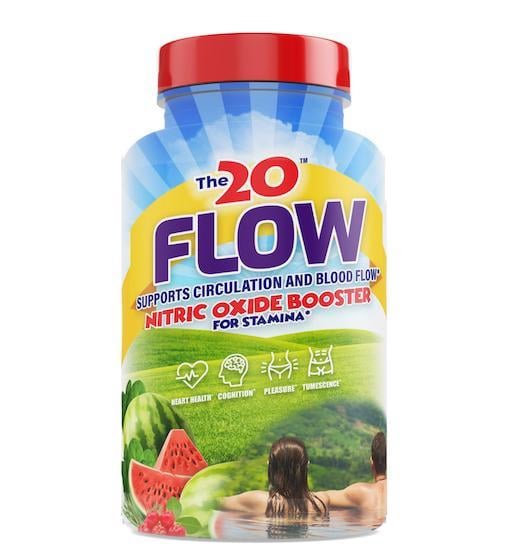 We ship almost anywhere! In addition to domestically in the US, we ship almost anywhere internationally (except Australia and New Zealand – apologies to our Aussie and Kiwi friends… we're working on it!)
When you order today, you can get as much as a 25% OFF discount for a 6-bottle supply. We're limiting purchases to 6 bottles per customer for now because we only have a very limited supply. However, you can choose to only get ONE bottle if you just want to dip your toes into getting improved and healthier blood flow.
FLOW is made completely naturally using all-organic ingredients. We use organic watermelons, and organic spinach fermented in sanitary tanks to produce natural L-citrulline specifically for FLOW formulation. 
L-citrulline is what your body needs to produce more Nitric Oxide, and therefore have more blood flow… giving you a healthier heart and body function, more sensation, better clitoral engorgement (if you're a woman), and harder, longer-lasting erections (if you're a man). 
Click Here To Check Out FLOW ⇐ Up To 25% OFF CUSTOMER APPRECIATION DISCOUNT (Only 6 bottles per person, for now)