Sex And The Prostate Videos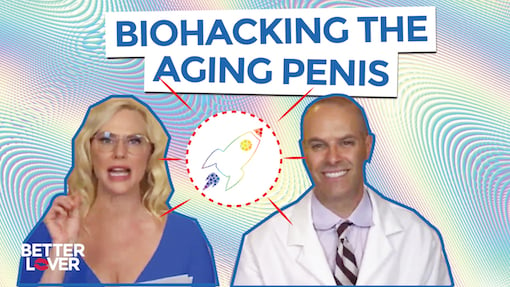 Can a guy "biohack" his penis? 
I've interviewed some incredibly smart people over the years, and one of them is Dr. Judson Brandeis. 
He is a board-certified urologist and GAINSWave director of clinical excellence. He does penis surgeries, including all of the various prostate procedures, penile implants, and Peyronie's repair.
Today, I'm giving you a playlist of our Sex and the Prostate webinar. I had my team slice these up into all the specific issues men have so you didn't have to watch the 2-hour video. You can just look at the playlist and click right to the specific issues you want to learn about.
Judd and I  go deep and hard into biohacking a man's penis using safe and natural methods to improve performance, health, and vitality. 
It's time every guy discovers how to "build" a bangtastic boner. 
Check Out My YouTube Videos: Sex And The Prostate Videos ⇓
BIOHACK YOUR PACKAGE 
The videos in this series discuss a variety of topics such as: 
Biohacking the Aging Penis 

Circumcisions and Sex 

Desensitivity and Trouble Ejaculating 

Disappearing Felatia 

Enlarged Prostates 

Prostate Cancer and GAINSWave 

Getting Erections After an Enlarged Prostate 

Getting Libido Back After an Enlarged Prostate 

GAINSWave after TRUS 

GAINSWave for Men Over 70 

GAINSWave for Micropenis 

GANSWave for Peyronies 

GAINSWave for Rectal Cancer 

Prostate Function 

PRP For Enlarged Prostate 

Resistance To Viagra
And so much more…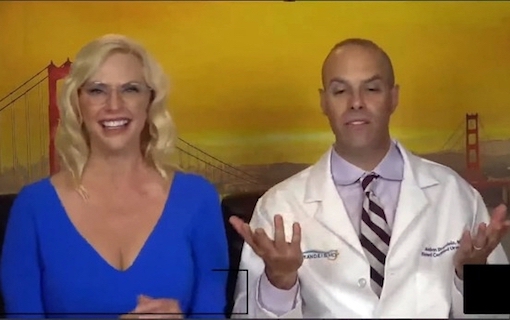 I also want to give you one of my FREE books, the Pump Guide. 
In my FREE Penis Pump Guide, you'll discover how to accurately use a penis pump to maximize harder, longer-lasting, lengthier and thicker erections safely, in the least amount of time —with permanent gains.
Anyone of any age can pump. You can pump to reverse softness, you can pump to make your penis bigger, you can pump simply to get a rock hard erection like when you were a young man.
I also cover the latest new protocols for reversing erectile dysfunction and creating more robust erections by combining three protocols:
Unlock Additional Members Only Content
Please login or register for a Free Membership to view this content.
.
Click Here To Download My Free eBook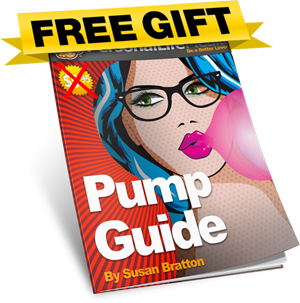 Thank you for helping me hit 100,000 subscribers! If you're not a subscriber yet (it's free)  can you please subscribe to my Better Lover YouTube Channel? You just sign up with your email. Subscribing sends the signal to YouTube that my videos are valuable and helps me grow. I really appreciate it.