Are You Having The Best Sex Of Your Life? (VIDEO)
Do you know someone who feels they are past their prime sexually? 
There is a richness to having a sex life worth fighting for.
For today's video, I'm with Jonathan Bailor, the founder of Wellness Engineering and the world's fastest-growing metabolic healing and diabesity treatment company, SANESolution… 
And we're talking about what regular people like you and I can do to continue having youthful and energetic sexual energy and vitality no matter what our age. 
This is especially good if your partner thinks they are "too old" to continue being sexual. Or if you'd had some physical or emotional issues.
PASSION IS PASSION 
There's always something that can be done to your sexual desires so they will not just be alight like a small flame, instead of blazing like a Phoenix rising from the ashes. 
We also discuss why physical intimacy is vital to relationships, and to your personal health.
I have fans who are in their 90s and still having amazing sex. 
So nothing is impossible with the right attitude, right information, and right action. 
I also want to let you know about one of my most best-selling, and most foundational books called Relationship Magic.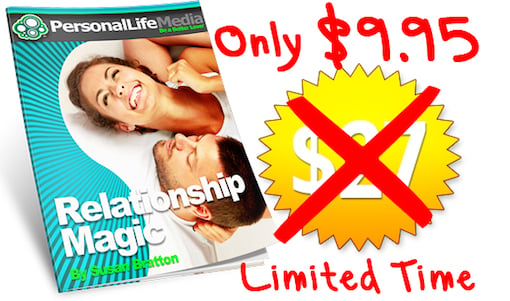 Inside, you get my magic secret to improving ANY relationship, regardless of what issue you're going through, and what stage of the problem you're already in. 
Stop guessing, and know exactly what your partner needs and craves from you. 
Check Our Relationship Magic ⇐ Link Here
Thank you for helping me hit 100,000 subscribers! If you're not a subscriber yet (it's free)  can you please subscribe to my Better Lover YouTube Channel?  You just sign up with your email. Subscribing sends the signal to YouTube that my videos are valuable and helps me grow. I really appreciate it.


Any links I mention in the video can be found under the video. Click "SHOW MORE" on the left on your computer. Or click the little TRIANGLE on the right on your phone and it will expand to show the links and transcripts.