Avoid These Libido Killers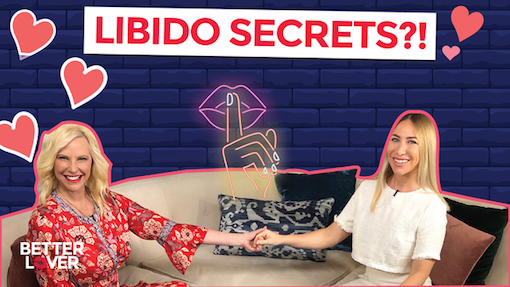 A lot of people feel like they're not having enough sex with their lover, or they no longer have the libido they used to have. 
We often cite age and hormones as the reason why our sex life starts to diminish at a certain point. But are they REALLY the root cause? 
I've spoken with many world-class experts over the years, and what I've discovered will change the way you think about libido and sex drive. 
In today's video, I'm joined by Dr. Kayte Susse of Mind Body Spirit. 
If you want to know the two hidden libido depressants that most people don't ever consider, you'll want to watch the interview. 
Check Out My YouTube Video: What's Killing Your Libido? 
AVOID THE LIBIDO KILLERS 
You'll discover a lot of new information like: 
What REALLY causes your

libido to drop… 

My personal story on

how I lost my libido

, which caused so much strain on my marriage, and how my husband and I overcame it all together… 

The shocking statistic of

cheating partners

in our modern society, and what's causing people to cheat so much… 

What

men crave sexually vs. what women crave sexually

… 

The

biggest complaint women have

in their relationships and sex lives… 

How to introduce

sexy bedroom adventures

to your partner… 

How to

seduce

your partner the right way… 
And so much more. 
I also want to give you my book on Hormone Balancing for FREE. 
You'll find some clarifying links to video content I've done on how you can help your body produce your own natural hormones more efficiently… 
As well as many options you have available where you can get bio-identical hormones from external sources. 
I've partnered with some of the best hormone doctors to share their expertise on the subject with detailed information and directions. 
Click Here ⇒ To Download The Hormone Balancing Book For FREE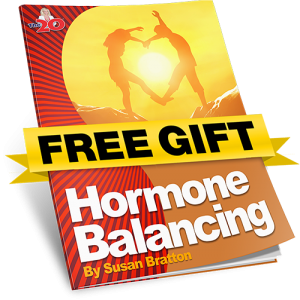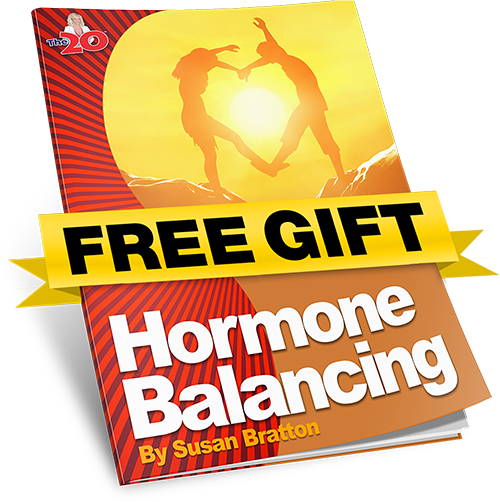 Thank you for helping me hit 100,000 subscribers! If you're not a subscriber yet (it's free)  can you please subscribe to my Better Lover YouTube Channel? You just sign up with your email. Subscribing sends the signal to YouTube that my videos are valuable and helps me grow. I really appreciate it.