Penis Anatomy And Erection Video
Just because guys have a penis doesn't mean they're experts on how it works, and how to make it perform better. 
That's exactly why articles and videos I've done about the powerful mancannon have always been popular. 
For today's video, I'm joined by Dr. Judson Brandeis, a board-certified urologist, and former
Chief Of Urology at John Muir hospital, as well as the director of clinical excellence at GAINSWave. 
We're going to talk about how men can make their mancannons work much better than they do now —or regain the powerful performance of their yesteryears. 
Click Here To Watch My YouTube Video ⇐ Penis Anatomy And Erection With Dr. Judson Brandeis 
BUILD IT UP STRONG 
This is going to be a content-packed episode. You may want to save this video to your favorites so you could come back to it when you need to. 
We also talk about how you can regenerate penis tissue using penis pumps, GAINSWave, PRP, and more. As well as what the tissue is made of, and how you can reconstitute it as you age. 
All this info is going to help you achieve the best and most powerful penis you could ever have. 
Click Here To Watch My YouTube Video ⇐ Penis Anatomy And Erection With Dr. Judson Brandeis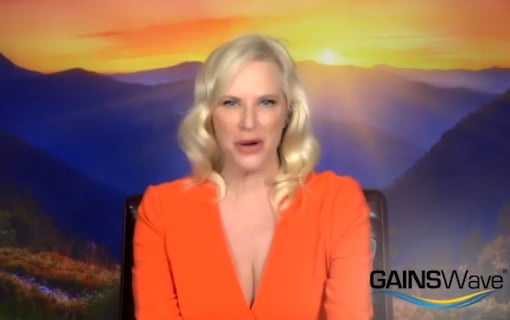 I also want to give you one of my FREE books, the Pump Guide. 
In my FREE Penis Pump Guide, you'll discover how to accurately use a penis pump to maximize harder, longer-lasting, lengthier and thicker erections safely, in the least amount of time —with permanent gains.
Anyone of any age can pump. You can pump to reverse softness, you can pump to make your penis bigger, you can pump simply to get a rock hard erection like when you were a young man.
I also cover the latest new protocols for reversing erectile dysfunction and creating more robust erections by combining three protocols:
Unlock Additional Members Only Content
Please login or register for a Free Membership to view this content.
.
Click Here For The Download ⇐ Link Is In The Video Description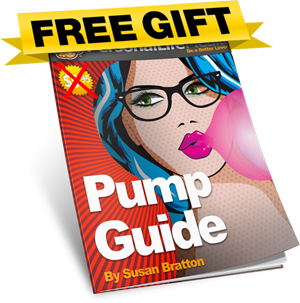 Thank you for helping me hit 50,000 subscribers! If you're not a subscriber yet (it's free) can you please subscribe to my Better Lover YouTube Channel? You just sign up with your email. Subscribing sends the signal to YouTube that my videos are valuable and helps me grow. I really appreciate it.


Any links I mention in the video can be found under the video. Click "SHOW MORE" on the left on your computer. Or click the little TRIANGLE on the right on your phone and it will expand to show the links and transcripts.  
Check Out Your FREE Gifts Here ⇐ Link is In The Description Below The Video