Safe Sexy Pillow Talk (FREE Samples)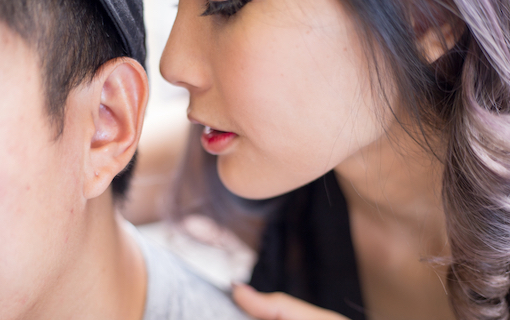 A study published in the Journal of Social and Personal Relationship found that the more comfortable we are talking about sex, the more satisfactory our sex lives become.
Talking about sex is scary territory for most people.
But most partners will try a little safe dirty talk, which begins to OPEN the lines of communication behind closed doors.
It also makes for more passionate intimacy.
One of the most common questions I get across genders is, "How do I talk dirty without it being weird?"  
So when trusted hot sex advisor to millions, Susan Bratton wrote a mercifully short-but-punchy new ebook on Dirty Talk I wanted to get it to you immediately.
Download Her Dirty Talk Book FREE ⇐ Engage Ins Safe Sexy Pillow Talk
TALK DIRTY TO ME
You won't find this kind of sage advice on Cosmo or Men's Health.
Not only do you get done-for-you phrases to steal —phrases you would actually be comfortable using on your lover…
Susan also gives you concepts and frameworks you can rely on to always know what to say —even in the heat of the moment.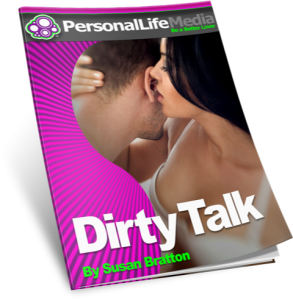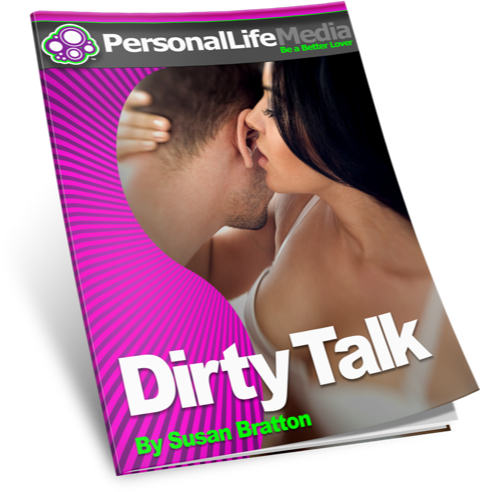 BOOK + VIDEO
This sweet and sassy lil' ebook comes with a set of five Dirty Talk videos that show:
How To Talk Dirty Without Feeling Weird

A Dirty Talk Secret Trick

Dirty Talk Fantasies

Recognizing Your and Your Lover's Dirty Talk Style

The Five Essentials For Dirty Talk
Get Susan Bratton's Dirty Talk Book FREE ⇐ Sweet And Sassy Dirty Talk Techniques For Lovers