FUNNY! "How To Make Love" (VIDEO)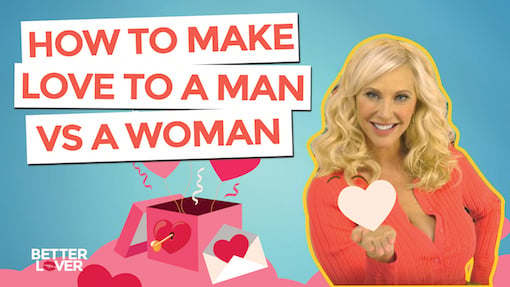 Here are two of my funniest, best videos on the difference between what men like and what women want during lovemaking.
The differences between the sexes are laughable!
If you want to get some GREAT ideas to pleasure your partner even better, here's 20 minutes of pure pleasure.
Start With These YouTube Videos ⇐ How To Make Love To A Man vs. How To Make Love To A Woman
POLARITY OF PLEASURE
I also show you how men like sex, and how women like sex.
Again, they're worlds apart. But that doesn't mean it's impossible to have phenomenal sex.
In fact, with these videos, you'll be getting the very basic, yet very important foundation to co-creating an amazing sex life.
Check Out My Videos Here ⇐ Make Love To Your Lover The Way They Want
I also have a very special gift for you today.
It's called the Orgasmic Fantastic Sex Date. it's an audio and ebook that gives you a checklist for the hottest sex ever.
I promise you, what I've outlined inside is nothing you've ever seen in other blogs and magazines.
Download The Orgasmic Fantastic Sex Date Here ⇐ Link Is Under The Video Description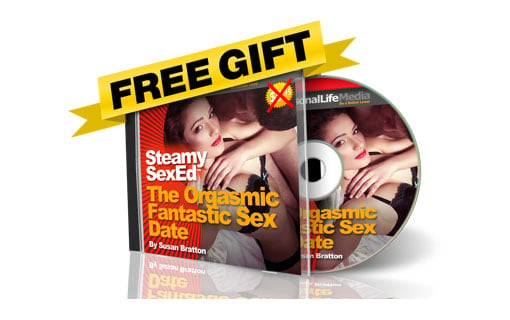 Please, I need you to subscribe to my Better Lover YouTube Channel. It's free. You just sign up with your email. Subscribing signals to YouTube that my videos are valuable and helps us grow. I really appreciate it. I just got to 30,000 subscribers and I'm on my way to 50,000 with your help. Your free one click on this red button means the world to me.


The links I mention in the video can be found under the video. Click "SHOW MORE" on the left on your computer. Or click the little TRIANGLE on the right on your phone and it will expand to show the links and transcript.  
Download The Orgasmic Fantastic Sex Date ⇐ Link is In The Description Below The Video