Expressing Feminine Power And Grace (Video)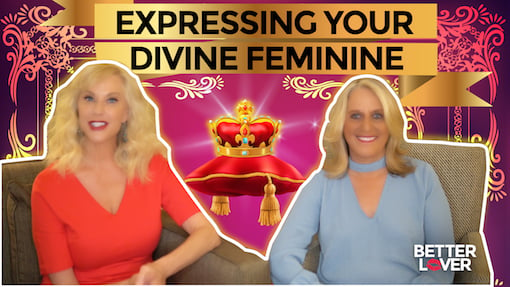 (Don't miss the Spiritual Flirting free gift.)
A Shakti Queen is a woman who is fully in-touch with and aware of her feminine essence, power, and grace and is able to reach her full potential as a sensual goddess.
Yet due to our tendency to be over-masculine in order to survive in this modern world, we end up pushing our feminine essence deeper and deeper inside.
My friend, Amara Charles, and I talk about how and when women can wield our multiple feminine powers in our daily lives, while still bringing out the best in ourselves.
Click Here To Watch Our YouTube Video ⇐ Expressing Feminine Power And Grace
FLAUNT YOUR GRACE
We also talk about how a Shakti Queen can ensure she's not draining her energy, warmth, and life force from giving out too much of her love to others.
This is vital. As women, we tend to gravitate towards nurturing, loving, and healing others before we take care of ourselves.
Amara explains how you can still be a fully loving Shakti Queen while still being able to love yourself fully.
Here's Our Video ⇐ Expressing Feminine Power And Grace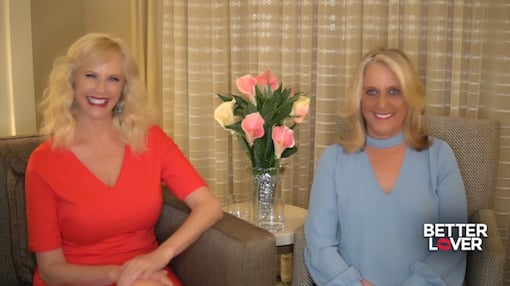 SUZ AND AMARA
Amara also wants to give you yet another FREE gift connected to your journey of becoming a true Shakti Queen.
She calls this "Spiritual Flirting."
It's all about how you can go out into the world and share your grace, beauty, and feminine essence.
To add joy, happiness, and love to everyone you encounter. To bring amazing emotions into their lives.
Not only are you making the world a better place with your feminine powers, you're also giving yourself joy for doing this practice.
Click Here To Download Her FREE Gift ⇐ Spiritual Flirting Guide (Link Is In The Video Descriptions)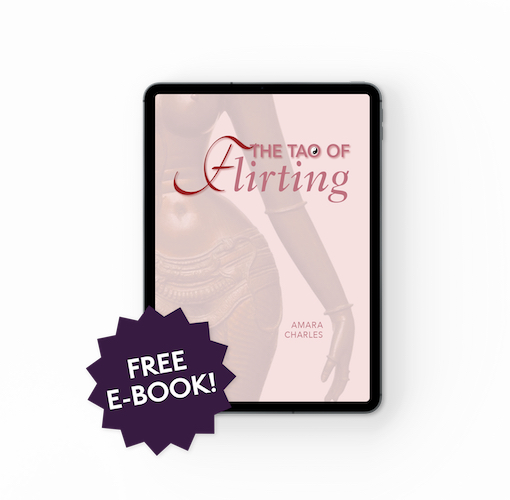 Please, I need you to subscribe to my Better Lover YouTube Channel. It's free. You just sign up with your email. Subscribing signals to YouTube that my videos are valuable and helps us grow. I really appreciate it. I just got to 30,000 subscribers and I'm on my way to 50,000 with your help. Your free one click on this red button means the world to me.


The links I mention in the video can be found under the video. Click "SHOW MORE" on the left on your computer. Or click the little TRIANGLE on the right on your phone and it will expand to show the links and transcript.  
Get Amara Charles FREE Gift Here ⇐ Link is In The Description Below The Video