How To Have Wonderful Relationships With Many Men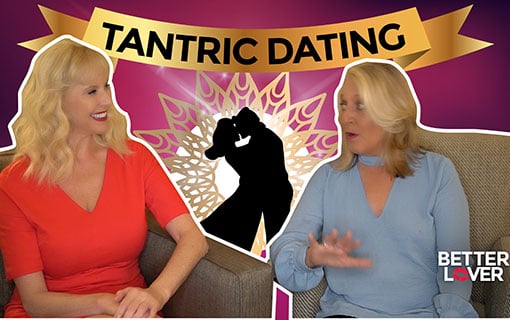 Is your relationship with your man (and the other men in your life) wonderful, blooming, and full of warmth and joy?
Or are you filled with feelings of anger, mistrust, indifference and other negative emotions?
To unleash your inner Shakti Queen, you not only have to evolve as a woman, but to also learn how to create wonderful relationships with the men in your life.
My friend, spiritual sexuality expert Amara Charles calls this the Shakti Queen's relationship with the Dragon King.
What are Dragon Kings and why is it important for you, as a Shakti Queen, to have blossoming relationship with your Dragon King?
Amara and I talk about that in our YouTube video today. Check it out.
Click Here To Watch Our YouTube Video ⇐ The Shakti Queen And The Dragon King
UNLEASH YOUR INNER QUEEN
Amara also shows you how to step into your own feminine power and create blossoming relationships with not only your primary Dragon King, but to many, many Dragon Kings in your life…
To bring out the best in each one of them, and to give as much love as you can.
Are you ready for this? Discover how to have multiple wonderful relationships with many Dragon Kings in our video today.
Watch Our Video Here ⇐ The Shakti Queen And Her Many Dragon Kings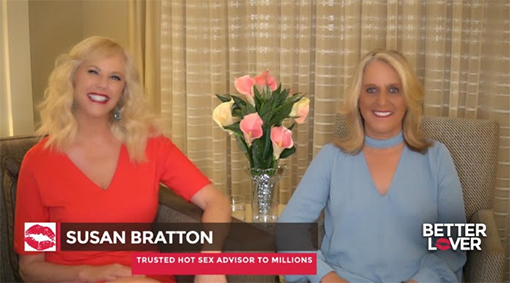 Amara also wants to give you another gift, one that specifically ties in with your relationship with your Dragon Kings.
It's called the "Throwing Stones Ritual," and it's a wonderfully-made guided activity wherein your honor the men in your life, release any negative energy you're building up inside for them, and emotionally heal your bonds.
It's a truly heart-connected activity that I recommend every woman do.
Get Her Gift Here ⇐ Link Is Found In The Video Description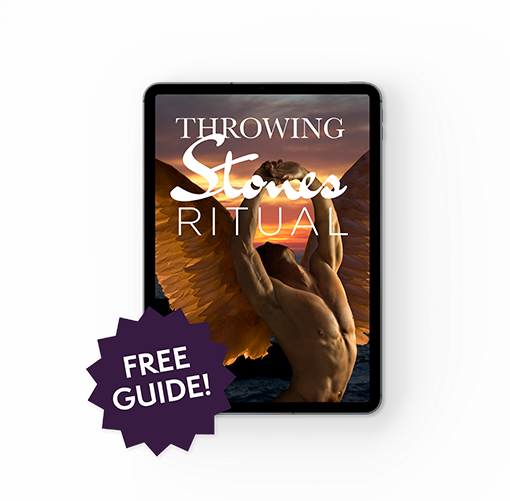 Please, I need you to subscribe to my Better Lover YouTube Channel. It's free. You just sign up with your email. Subscribing sends the signal to YouTube that my videos are valuable and helps me grow. I really appreciate it.


The links I mention in the video can be found under the video. Click "SHOW MORE" on the left on your computer. Or click the little TRIANGLE on the right on your phone and it will expand to show the links and transcript.  
Get Amara Charles' "Stones Throwing Ritual" FREE Gift Here ⇐ Link is In The Description Below The Video