How To Achieve Your FULL Divine Sexual Potential
How you ever felt like you're not achieving the level and quality of intimacy you want?
Sex drive a bit low? Your desire for your lover just isn't there anymore? Or that you're just not thinking about sex as much as you used to?
Women like us want sex. We want to want our partners. However, often times "sexual blocks" appear in our lives that shut us down from fully experiencing complete surrender to pleasure.
In today's video, my friend and fellow sex and intimacy expert Amara Charles and I talk about how you can release those "sexual blocks," fill yourself with desire and sex drive, and open up your life to more intimacy, passion, and of course, juicy sexy lovemaking.
Click Here To Watch My YouTube Video ⇐ How To Remove Sexual Blocks And Spark Your Libido
SPARK YOUR SEX DRIVE
We also talk about how you can get clear and full of passion for your dreams and desires, not just in the bedroom, but also in life.
Then we step into why you should read more erotica, and even spend some good, quality time for sexy self-pleasuring.
Click Here To Watch The Video ⇐ How To Attract More Intimacy And Sex In Your Life And Relationship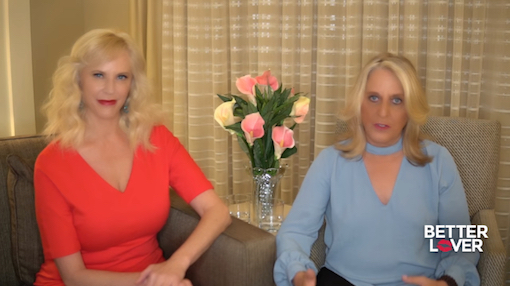 Amara also has a very special gift for you.
It's called the Shakti Wheel of Power. It's a wonderful video series where she shows you how you can quickly remove any blockages, turn your life around, and take courageous action toward your desires.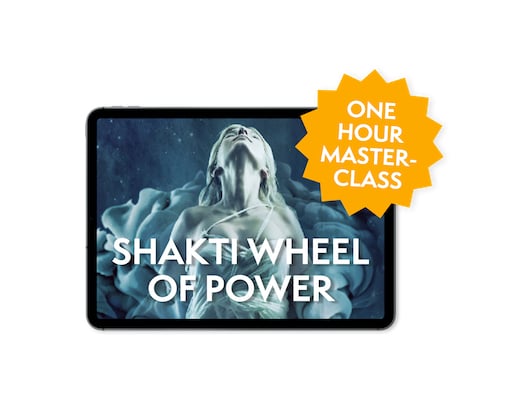 Get Access To Amara's FREE Gift Here ⇐ Link Found In The Video Description
Please, I need you to subscribe to my Better Lover YouTube Channel. It's free. You just sign up with your email. Subscribing sends the signal to YouTube that my videos are valuable and helps me grow. I really appreciate it.


The links I mention in the video can be found under the video. Click "SHOW MORE" on the left on your computer. Or click the little TRIANGLE on the right on your phone and it will expand to show the links and transcript.
Get Access To Amara Charle's Shakti Wheel Of Power Here ⇐ Link is In The Description Below The Video