Sex Position For Making Babies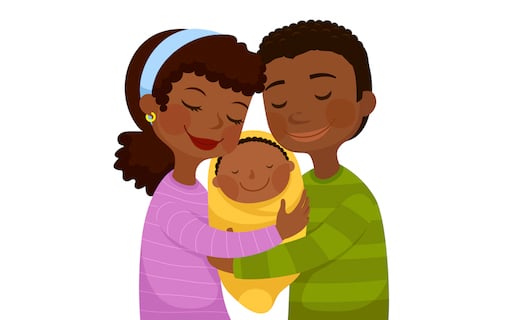 We talk a lot about sex for pleasure…
However, we often forget the other reason why people have sex.
To make babies!
Some may think that getting pregnant is as simple as they come.
But for a lot of couples… it's not. Some even spend years trying.
That's because it's not just a matter of simple biology.
Just like one of my readers who sent me an email a few weeks ago.
Scroll down to read his email and my reply.
Click Here To Get The Soulmate Embrace (FREE Download) ⇐ Easy Technique Melts Lovers Together (This Is How Women Want To Be Held)
SAFE, SECURE, AND LOVED
"Hi Susan. My wife and I have been married for 5 years. We've been trying for a baby a year after getting married to no avail. What kind of sex do you think we should do so we can finally have a baby?" — Raj
Does your wife feel safe and secure with you?
Is money an issue?
Is she happy with you?
Does SHE want a baby?
Sometimes when a woman doesn't feel well enough taken care of, she won't conceive.
Ask her what you can do to make her feel 100% taken care of and safe.
Secondly, when you make love, first hold her like described in The Soulmate Embrace.
After you ejaculate inside her, lift her bottom up and put the pillow under her butt. Have her lie with her hips up higher than her head so the sperm can get to her cervix. Lie beside her and both of you chant, "Go guys, Go!" Cheer the sperm on their journey to fertilize her. You will laugh and be silly together and that helps.
Do you know how to time her fertile window?
Google "how to tell when you're fertile."
Make love during the six days she's ovulating.
If these things don't work in the next 3-6 months, you go get your sperm tested. It could be you who is infertile.
Let me know how things go!
Click Here To Get The Soulmate Embrace (FREE Download) ⇐ Easy Technique Melts Lovers Together (This Is How Women Want To Be Held)