What Sex Gurus Use To Call Their Sexy Bits (VIDEO)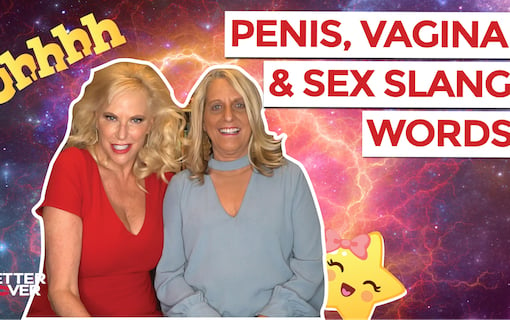 Today's video is going to get very naughty… and very sensual.
You see, a lot of my fans ask me what to call their lover's genitals (and their own) during dirty talk AND when they're making love.
The usual suspects; penis, dick, cock, vagina, pussy… ugh! We've been using these words for so long, some people are starting to get bored with them!
That's why my good friend, Amara Charles, and I made a video all about the many wonderful, naughty, and sexy words we use to call our genitals.
This goes for both male and female sexy bits.
Click Here To Watch The Video ⇐ Penis, Vagina, And Sex Slang Words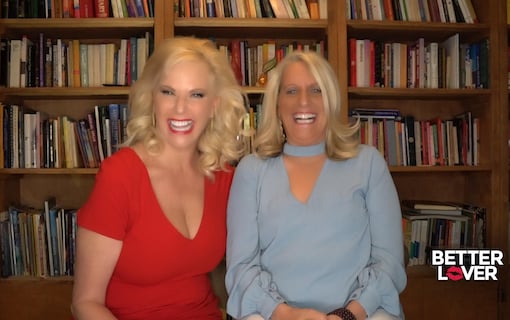 SEXY SLANG WORDS
Have you heard what tantra people like to call the penis and the vagina?
How about the name they call the G-Spot? It's very erotic.
I love all the sensual, heart-connected, and NAUGHTY these slang words can be. Amara and I held nothing back.
We're not just aiming for sweet nothings here.
We want to TURN OUR LOVERS ON!
After watching the video, you're going to have a TON of new ways to call yours and your lover's gorgeous bits.
Again, Here's The Video To Watch ⇐ Penis, Vagina, And Sex Slang Words (Gets Naughty)
Amara Charles also wanted me to give you her book, Aching to Open, for FREE.
It's a beautiful collection of erotic poetry and photography you'll absolutely love.
Get Aching To Open For FREE Here ⇐ Link Under The Video Description Notes
These videos are a ton of work. Please, I need you to subscribe to my Better Lover YouTube Channel. It's free. Subscribing sends the signal to YouTube that my videos are valuable and helps me grow. I really appreciate it. You get a YouTube account for logging into YouTube and watching the age restricted videos. You can use your current email to sign up.


The links I mention in the video can be found under the video. Click "SHOW MORE" on the left on your computer. Or click the little TRIANGLE on the right on your phone and it will expand to show the links and transcript.
Get Aching To Open For FREE Here ⇐ Link Under The Video Description Notes