7 Stimulating Sex Positions (FREE Download)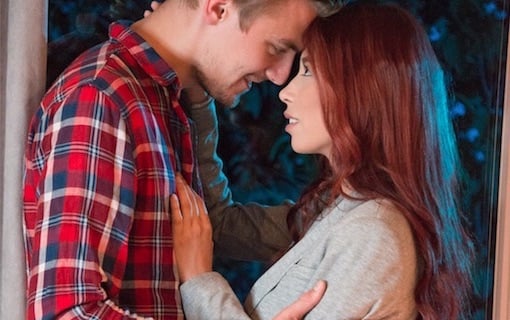 A lot of women have a deep desire to control the speed and depth of thrusts during sex so they can orgasm more confidently.
That's why the Cowgirl Position is such a favorite.
However, if you want to amp up the pleasure you both get when you do the Cowgirl position…
While having the woman's beautiful naked body exposed to her lover's appreciative eyes and hands…
You'll want try the modified Cowgirl Position in this FREE ebook, 7 Stimulating Sex Positions.
Download The Book For FREE Here ⇐ 7 Stimulating Sex Positions (Try The Headboard Daddy Position Tonight)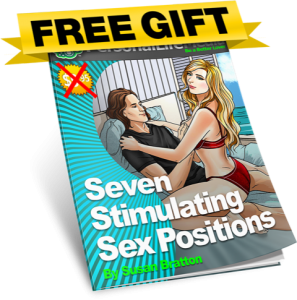 A HOT NEW POSITION EACH NIGHT
This variation on the basic Cowgirl sex position "Headboard Daddy."
Here's the deal. The woman is on top, getting herself off, while the man can relax and enjoy! Score!
It's a total turn on for the feminine to be in control of her movements… and to be in charge of how her lover receives pleasure while she rides him.
But here's the rub: at the same time, her DEEPER DESIRE is to be "taken." Women actually WANT TO BE DOMINATED by a loving partner that they trust.

Trust makes for surrender to pleasure.
There's a Missionary Position with a Dominance Twist in this FREE ebook, too.  All seven of these positions feature more and better stimulation.
That means more pleasure and more variety of sex positions.
This will change your sex life starting tonight.
Download This Book For FREE ⇐ 7 Stimulating Sex Positions (Do The Headboard Daddy With Your Lover Tonight)
You will also get all seven sex position illustrations to download and enjoy!