9 Mysteriously Sexy and Romantic Packages Are Here Waiting For You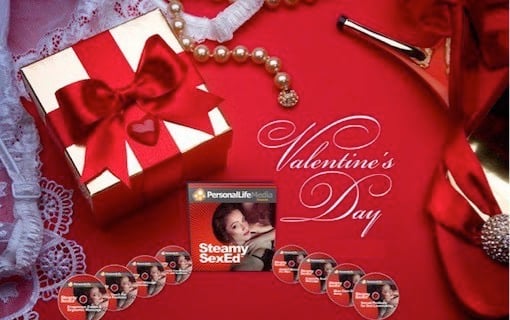 9 New-In-Box Reserved Video Collection Sets NOW AVAILABLE! ⇐ And Yes, You'll Still Get The 60% Discount From Our Valentine's Day SALE
Discover 200 advanced techniques that put you in the top 1% of all lovers.
Click Here To Place Your Order And Grab This For Yourself ⇒ Steamy Sex Ed® Video Collection "New In Box"
STEAMY SEX FOR LIFE
We had about 9 copies of Steamy Sex Ed® set aside for customers who needed extra time for their funds.
Not everyone was able to take their copy, and right now I have 9 sparkling new-in-box DVD sets in the warehouse and I can ship one to you.
You will also get the Digital version in your member's area and the Female Self-Pleasuring Bonus three digital videos with your order if you choose "Best Value."
If you wanted your own copy but were unable to place an order last week before the deep discount sale was over, you are in luck!
Click Here To Place Your Order And Grab This For Yourself ⇒ Steamy Sex Ed® Video Collection "New In Box"
Imagine this…
You get a small, discreet package in the mail.
The note says it came from your lover. Aw, how cute.
When you open it up, it's not anything you've expected.
What's inside makes you want to "get it on" with your lover almost immediately.
It's a "new-in-box" set of videos from the Steamy Sex Ed® Video Collection.
And it will probably be one of the most thoughtful, sensual, and erotic gifts you'll give yourself or someone you want to share a special moment with in the bedroom.
I'm not going to tell you it will turn the steaminess of your sex life up to 11 and up, because you already know that.
And I don't need to tell you you're going to LOVE all the steamy, hot lovemaking you'll be having once you get this package in the mail… because who doesn't?
I just have some good news you've been hoping to hear…
If you weren't able to get your copy during our 60% Valentine's Day Sale last week… Now's your chance!
9 New-In-Box Reserved DVD Sets NOW AVAILABLE! ⇐ And Yes, You'll Still Get The 60% Discount From Our Valentine's Day SALE
If one of these previously reserved copies is still left when you get to the website, you will be able to place your order.
After we are sold out, we're going to take down the order page.
That's all the final copies we have now.
Thanks so much!
Grab Your Copy Of The Steamy Sex Ed® Video Collection (9 "New In Box" Copies Left!) ⇐ Get Yourself This Gift, Watch All Of It With Your Lover, Take Notes, "Play Along" With The Videos And Enjoy!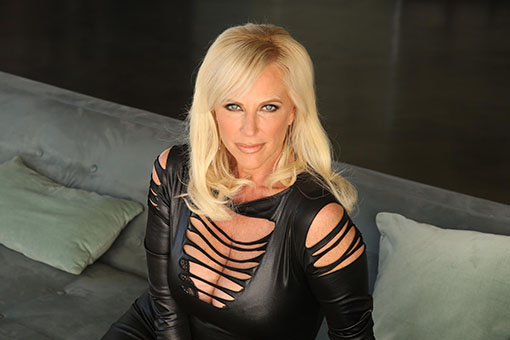 (1 votes, average: 5.00 out of 5)

Loading...