The 5 Pillars of Passion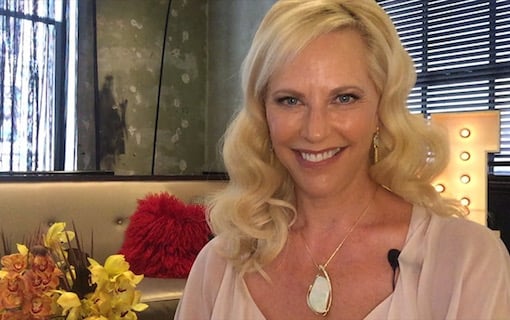 I've studied what makes romance, "romantic" for over a decade.
Please help me reach my goal of 50,000 YouTube subscribers.
Click Here ⇓


Men love romance. Never underestimate the heart men bring to their loving.
But women need romance to feel desired and desirable.
Do you want to have the most rocking relationship possible?
Watch this video where I explain the 5 Pillars of Passion.
There are five kinds of romance that make a relationship solid and exciting.
See if you're doing all five or have room to get even better.
The Five Pillars of Passion ⇐ Watch Now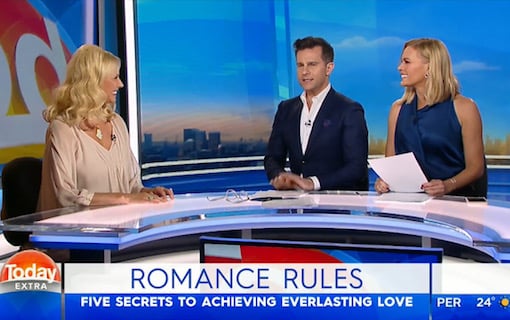 5 PILLARS OF PASSION
Watch all the way through to the end because you'll see two television segments where I explain these pillars of passion.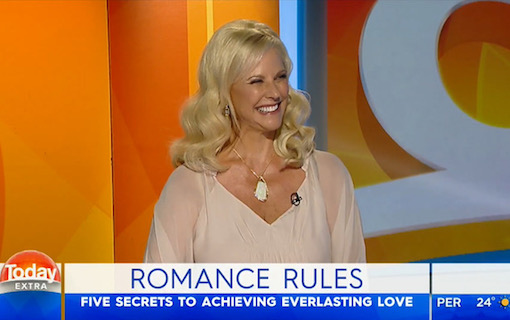 TODAY EXTRA AUSTRALIA
Please also subscribe to my YouTube channel. You will get infrequent notifications if you use the YouTube app. If you want to be notified each time I drop a video, then also click the little bell.
My goal is 10,000 subscribers by the end of November. I need your support!
When I reach that goal I have access to the YouTube studios. So I truly appreciate you clicking this button.
Click Here ⇓


The Five Pillars of Passion ⇐ Watch Now