Gain 3-5 Minutes Of Rock Hard Performance Immediately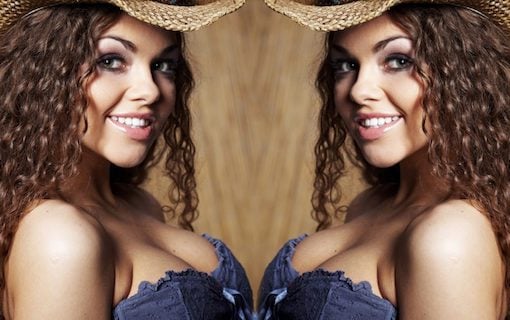 Sometimes going soft during sex is performance anxiety. If you think you come too fast because you're freaking yourself out, or if you are feeling stressed, or you come too fast because it feels too good…
Here is a stay-hard mind trick that can give you newfound bedroom bravado.
And you can measure it — you'll gain another 3 to 5 minutes of rock hard performance IMMEDIATELY.
It's called The Stallion's Secret.
QUICK UPDATE: We've sold out of The Steamy Sex Ed® Video Collection. The SALE is now over.
However, if you're a guy… the Multi-Orgasmic Lover for Men Program is still ON SALE! Get the "ME Breath" technique that gives you Everlasting Stamina, triggers a woman's vaginal orgasms, and turns you into a Multi-Orgasmic Man… all at 87% OFF Today.)
This Stay-Hard Mind Trick is explained by Jim Benson and Susan Bratton, two really smart and funny sexperts, in this to-the-point video:
"The Stallion's Secret" Stay-Hard Mind Trick ⇐ Watch The Video
BE THE STALLION
Susan and Jim cover:
How To Overcome Performance Anxiety

How To Keep From Going Soft

The Stay-Hard Mind Trick

The Stallion's Secret Accelerator
These two are sex educators who have trained thousands of men all over the world in these body-based, natural stamina techniques.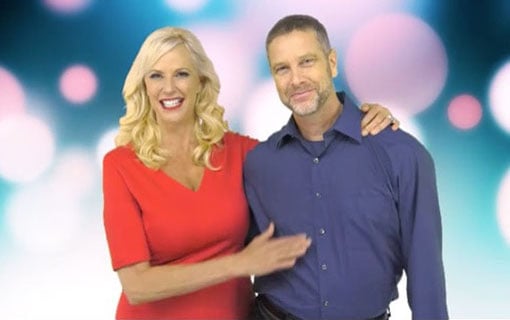 The video is FREE as an introduction to their excellent material that supports men's sexual performance and pleasure.
The content of this video is extremely well done. You can tell they are passionate about helping guys just like you be the best lover possible.
If you've ever struggled to stay hard or last long enough…
Even if you come in 30 seconds flat right now…
Jim says you'll last 20-30% longer JUST by stealing 'The Stallion's Secret.'
Watch The Stay-Hard Mind Trick ⇐ Steal The Stallion's Secret
SALE IS ON! Click Here To Get the "ME Breath" At 87% OFF ⇐ Gives You Everlasting Stamina, Triggers A Woman's Vaginal Orgasms, And Turns You Into A Multi-Orgasmic Man