1-2-3 Technique To Trigger Her Orgasms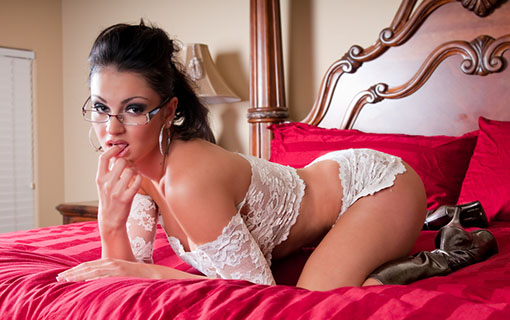 (The Multi-Orgasmic Lover for Men Endurance Sale Is On! Get the "ME Breath" technique that gives you Everlasting Stamina, triggers a woman's vaginal orgasms, and turns you into a Multi-Orgasmic Man. Get it at 87% OFF Today.)
If only you could make love with your woman forever.
I mean, just go at it nonstop for hours and hours.
All day and all night long. Just stopping to grab a quick bite to eat, replenish yourselves with some cool drinks and just go back at it again.
That would be amazing.
Now it's completely possible for guys to make wild, passionate, heart-connected love to their woman for hours and hours, experience multiple orgasms and STILL keep going.
And the secret is a unique technique that lets you have Male Multiple Orgasms.
Here's how to do it…
Revolutionary Tuning Fork Technique ⇐ THRUST Technique For Multiple Orgasms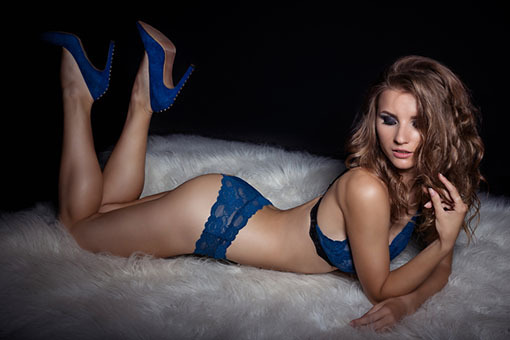 ORGASM TRIGGER TECHNIQUE
Susan Bratton (our own trusted hot sex advisor to millions worldwide) and Jim Benson (international men's sexuality trainer) are revealing what they call the Tuning Fork Technique.
It's a totally new way of experiencing intercourse for both men and women.
For men, this technique lets you last as long as you desire and have multiple non-ejaculatory orgasms in a single lovemaking session.
For women, you get to experience a more heart-centered, passionate experience with your man as his focus and attention is all on you and giving you as much pleasure as you can handle… and more.
No distractions.
No weird things to do with your hands.
No interruptions and abrupt endings.
See The Video Demonstration ⇐ THRUST Technique To Trigger Her Orgasms
SALE IS ON! Click Here To Get the "ME Breath" At 87% OFF ⇐ Gives You Everlasting Stamina, Triggers A Woman's Vaginal Orgasms, And Turns You Into A Multi-Orgasmic Man
"Our normal sex pattern was 30 minutes of conscious effort for one orgasm for me and then he could come. Now our lovemaking is dramatically and radically different. In 30 minutes you can't tell how many orgasms there are for both of us."
Look, it's in every man's interest to last much, much longer so he can experience more pleasure, while also GIVING more pleasure to his woman.
A lot of stuff being taught out there aren't great options.
Distracting yourself takes you out of the heat and passion of the moment.
Numbing yourself with multiple condoms or creams takes pleasure away from sex.
And masturbating before sex, well you're just cheating yourself out of a great climax while penetrating her.
This is a completely different approach.
You do this technique in fluid motion WHILE you're penetrating deep inside her.
And you don't have to think hard about doing it… and it keeps you hard while you're doing her. That's why you're able to give her your full attention – the attention she CRAVES from you during lovemaking.
I know you're interested. You should be. Click the link below to get more details:
Last As Long As You Want (And As Long As She Wants) ⇐ THRUST Technique To Trigger Her Orgasms
SALE IS ON! Click Here To Get the "ME Breath" At 87% OFF ⇐ Gives You Everlasting Stamina, Triggers A Woman's Vaginal Orgasms, And Turns You Into A Multi-Orgasmic Man