Discovering How To Squirt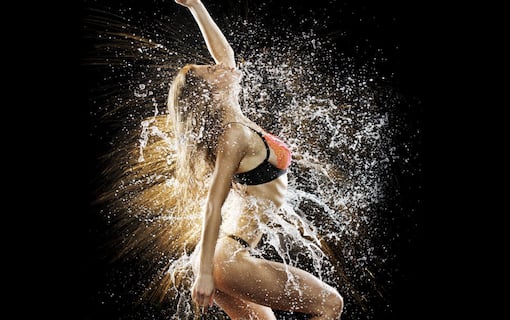 When you first learn to squirt as a woman — that is, have female ejaculatory orgasms — you get giddy. You are so thrilled by it that you get giggly like a school girl. You want to tell everyone, "I am squirting when I come and it feels so amazing!" But you can't because people would look at you really weird.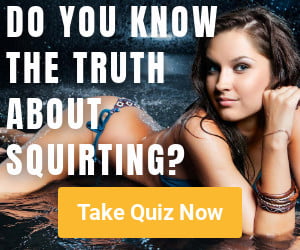 Well, here's a note from Teresa who just started squirting. She wrote to me because she knew I'd share in her excitement.
Hi Sloane,

Thanks for all that you do!!!

BTW Since starting my "relationship" with Personal Life Media 😉 I have discovered squirting and have recently shared it with my husband… we are very excited to see where this leads us!

I'm feeling very grateful for having open access to such clear, healthy and respectful guidance and information!

I am 44 and in my sexual prime; LIFE IS FULL AND RICH AND EXCITING AND PLEASURABLE! Hallelujah ?

Best best best

Teresa 🙂
FEMALE EJACULATION MYTHS <== Discover Now