Steamy Sex Ed Gift Certifictate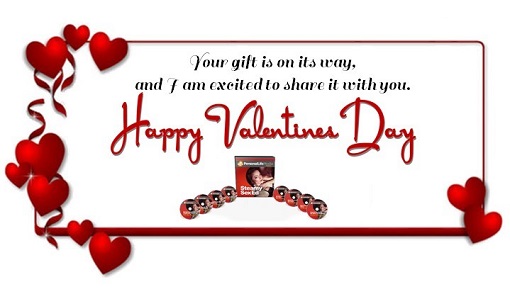 I received several emails from both men and women who ordered their copy of the Steamy Sex Ed® Video Collection in the last few days.
They wanted to know if their DVDs would arrive in time for Valentine's Day.
The answer is, it will… unless you wait too long.
It's already February 8th, and since you're still THINKING about getting a copy of the Steamy Sex Ed® Video Collection and haven't already ORDERED, you need to hear this.
It usually takes around a week to ship items around the U.S., longer if you live overseas. So if our friends at the USPS run into some issues, the package might arrive a day or two late.
However, here's some wonderfully amazing news.
Digital downloads are available instantly after you order online.
And you can watch them with your lover this Valentine's Day while waiting for the DVDs to arrive.
Plus, here's EVEN BETTER news.
When you order your copy today, or in the next few days while the Steamy Valentine's Day GIFT SALE is on, you can STILL have something to physically give to your lover as a your gift.
Here it is: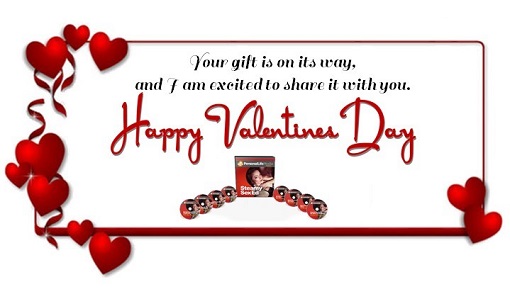 This is the official Steamy Sex Ed® Valentine's Day Gift Certificate.
Just print out this picture, fold it, and hand it over to your lover as a steamy, sexy Valentine's gift.
This shows them that you value your sex life and relationship together above everything else; that's why you put in the effort to give them a thoughtful gift on this special day.
Grab Your Copy Today <=== Steamy Sex Ed® Video Collection (Over 200 Advanced Steamy Sex Techniques) BEFORE WE RUN OUT OF COPIES!
ONLY 281 COPIES LEFT
This gift shows your partner your commitment to take your sexual relationship to a whole new level of orgasmic pleasure.
BORING is the #1 reason couples stop being passionate.
Watching these lovers' videos shows you want to expand your pleasure-giving repertoire and be an infinitely better lover to your partner so that they can be an infinitely better lover to you too.
And if your sex life isn't as active as you'd want it to be…
Then giving this to your lover shows that instead of letting the sex go stale, you want to bring back the hot, steamy, passionate hunger you both once had.
That you're not one to give up on them.
That you STILL have the drive in you, just waiting to be unleashed.
Grab Your Copy Today <=== Unleash Hot, Passionate Lovemaking (Your Steamiest, Sexiest Valentine's Day Coming Up!) OFFER UP UNTIL THE 15TH OR SOONER WHEN WE RUN OUT OF THE 281 COPIES LEFT!
Chances are you'll still get the DVDs in time, but I wanted to give this Gift Certificate to you just in case. We don't want you to be gift-less on Valentine's Day now, do we?
Of course not. Neither would your lover.
Grab Your Copy Today <=== Make This Your Hottest Valentine's Day (OR Year) Yet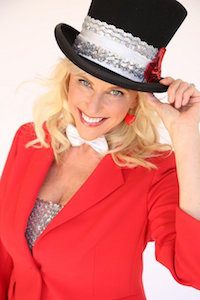 Susan Bratton, CEO Personal Life Media