Watch! How To Touch A Woman (33 Videos)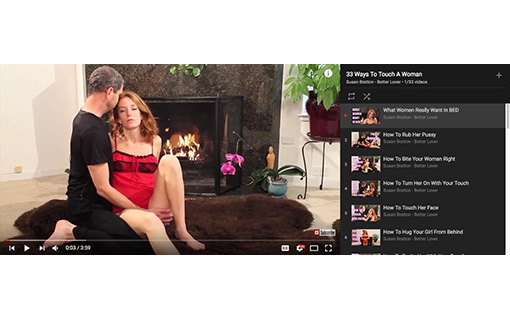 2 minute video tips on dominating her and more.
Jim Benson and I just made you 33 super short videos about what women really want in bed:
33 Ways To Touch Her <== Ladies, Tell Your Man What You'd Like!
Each of these are just 2 minutes long. Watch for the links at the end of the video for additional material about each subject area.
33 WAYS TO TOUCH HER
Here are all the videos. You can just watch the ones you'd like:
What Women Really Want In BED
How To Rub Her Pussy
How To Bite Your Woman Right
How To Turn Her On With Your Touch
How To Touch Her Face
How To Hug Your Girl From Behind
How To Excite Her With Your Breath
How To Cuddle In Bed
How To Touch Her Pussy From Behind
How To Arouse Her Using Household Objects
Two-Handed Hair Pull
Kissing And Nibbling
Full Body Contact
The Grounding Touch
How To Gently Stroke Her Body
Pinning Her Down
Face Massage
Pulling Her In
How To Increase Connection With Your Partner
Create Your Own Erotic Touch Device
Erotic Belly Rub
Sensual Thigh Caress
How To Touch Her Boobs
How To Pull Her Hair
How To Control Her In Bed
Blindfold Her
How To Wrestle With Your Girl In Bed
Lift Her UP
How To Spank Her
Scratching Her
Touch Her Clothes Suggestively
How To Arouse Her By Touching Her Ears
How To Grab Her Ass
Women want to be handled, moved around, dominated, coaxed, teased and some even like to be tickled.
Don't just blindly go for her clitoris.  Learn more moves that make her feel feminine
—————————–
Susan S. Bratton
CEO, Personal Life Media
"Trusted Hot Sex Advisor To Millions"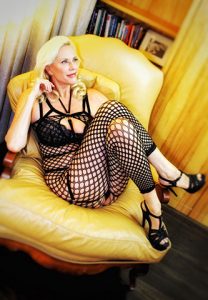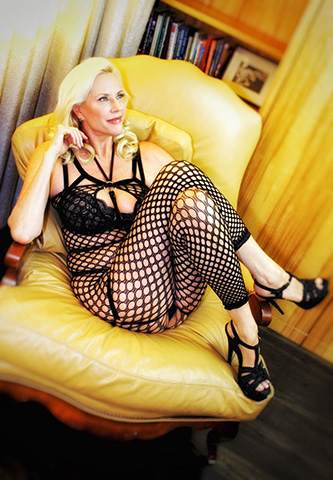 Subscribe to Susan Bratton's YouTube Channel "Be A Better Lover"