Clitoral Fatigue and Sensitivity Solution (Engorgement 3 of 4)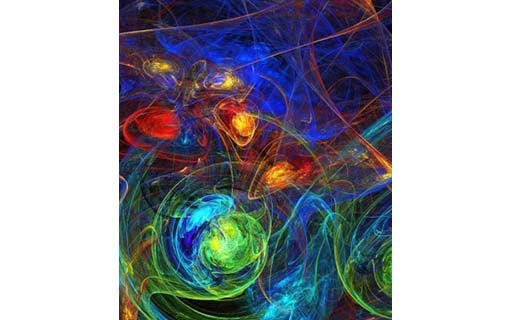 This week I've been pointing you to a wealth of details about how women get more pleasure when their genitals are fully engorged… which means filled with blood… like a "hard on" for her.
Sometimes women feel like their clitorises get overly sensitive or fatigued and this holds her back from having more orgasms.
MORE ORGASMS MORE PLEASURE
Some women also think one orgasm is enough… but they just haven't learned the joys of being multi-orgasmic. And the key is in her being properly engorged.
Here are two articles on this issue of clitoral sensitivity:
(Don't miss the video of the 3D Clitoris!)
♥ Clitoral Fatigue And The Case For A DO Date ⇐ Click Here>
♥ Clitoral Sensitivity Preventing Multiple Orgasms ⇐ Click Here>
A woman's body needs a 20-30 minute warm up before intercourse.
Learning how to engorge her genitals means she'll have a more pleasurable experience and want to have more sex more often.
Engorgement is the key to the most pleasure for the woman.
Please comment below the articles with your thoughts.
Don't miss the other articles:
The Female Erection Explained (Engorgement 1 of 4)
How To Give Her Orgasms From (Engorgement 2 of 4)